Inspired by the vintage floral patterns from the 70s and the free-spirited energy of the hippie movement, I've created a collection that embodies the essence of a bygone era. The bold and vibrant designs are a nod to the timeless, romantic charm of vintage florals. I am thrilled to share my favorite type of patterns with you.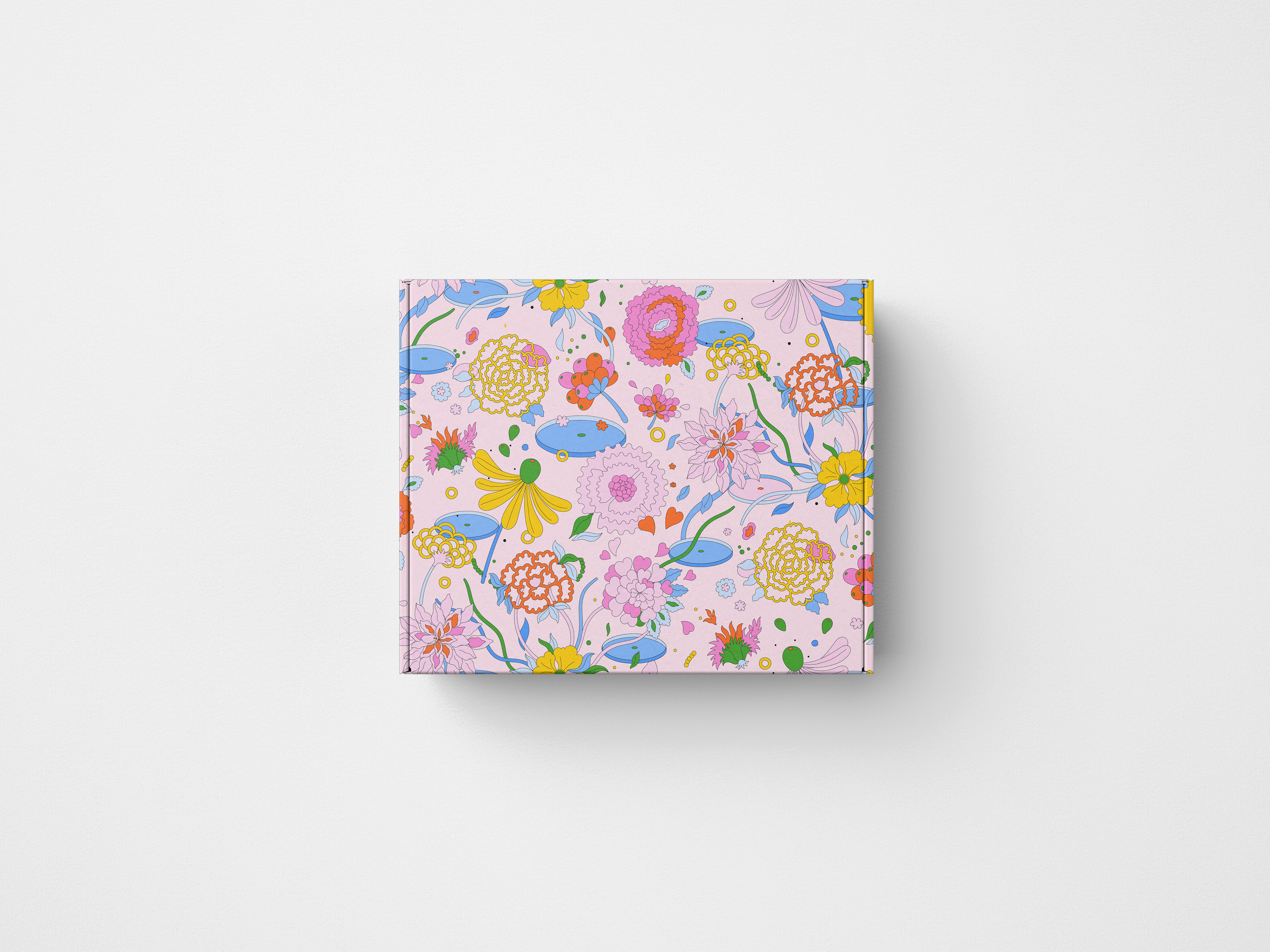 Bring some of that 70s bohemian magic into your products with my unique hippie-inspired patterns! Not only will they add a touch of nostalgia to any project, but they'll also bring a sense of individuality and creativity. 
With light and dark background options, you can choose the perfect background to suit your taste and decor. Plus, all designs come as vector files, separated into layers, making it easy to customize the colors in Illustrator or Photoshop. With 10 colors per design, you have plenty of options to choose from to make the pattern truly your own. 
So, if you want to bring more bohemian charm into your home, take a look at our pattern catalog today!
​​​​​Keywords: vintage pattern, 60's pattern, 70's pattern, floral pattern, flower power, floral print, flower fabric, whimsical, fabric design, fabric print, textile design, pattern design, surface pattern design, wallpaper design, groovy, retro, psychedelic.