Inspiration for this project: "Na Floresta Do Alheamento" is a text written by Fernando Pessoa. It's in his book "El libro del desasosiego" that I was reading while I was doing these works. At the same time I am a big fan of Marisa Monte's music and Beatriz Milhazes work. They both inspired this project.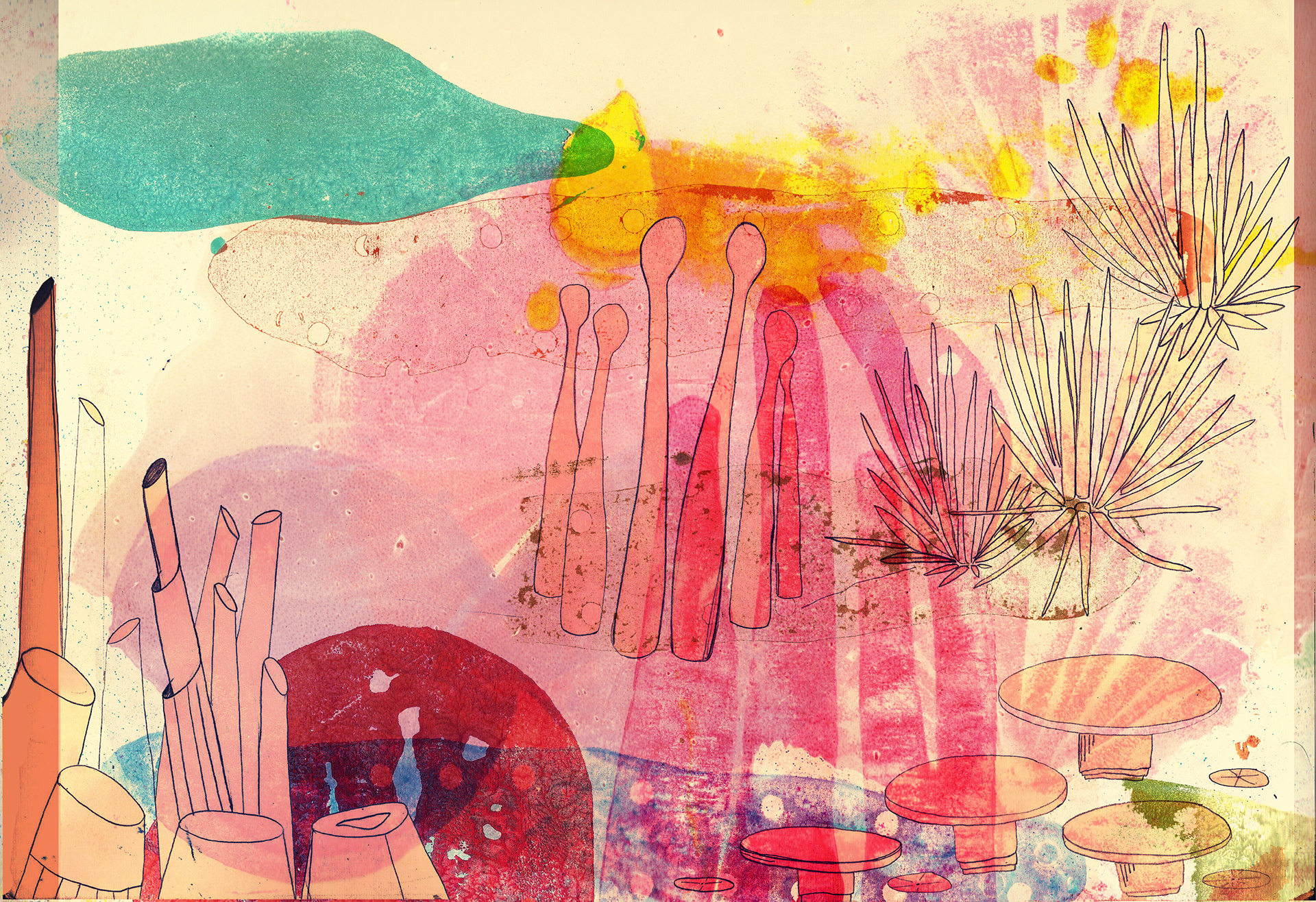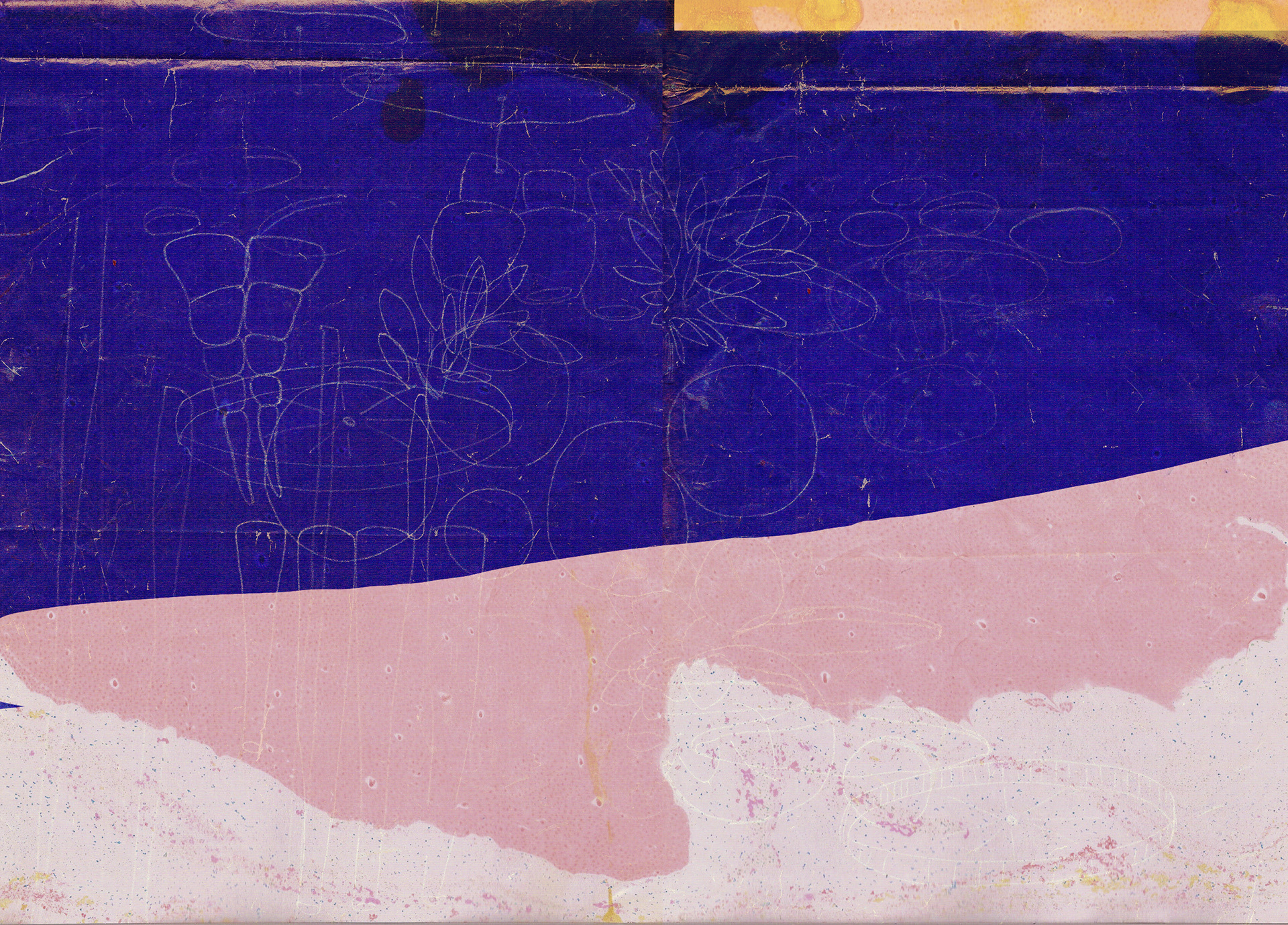 How to make a project like this: Pencil drawings on paper + Rubber Stamp printing + Mix it all on Adobe Photoshop while reading Fernando Pessoa and listening to Marisa Monte :P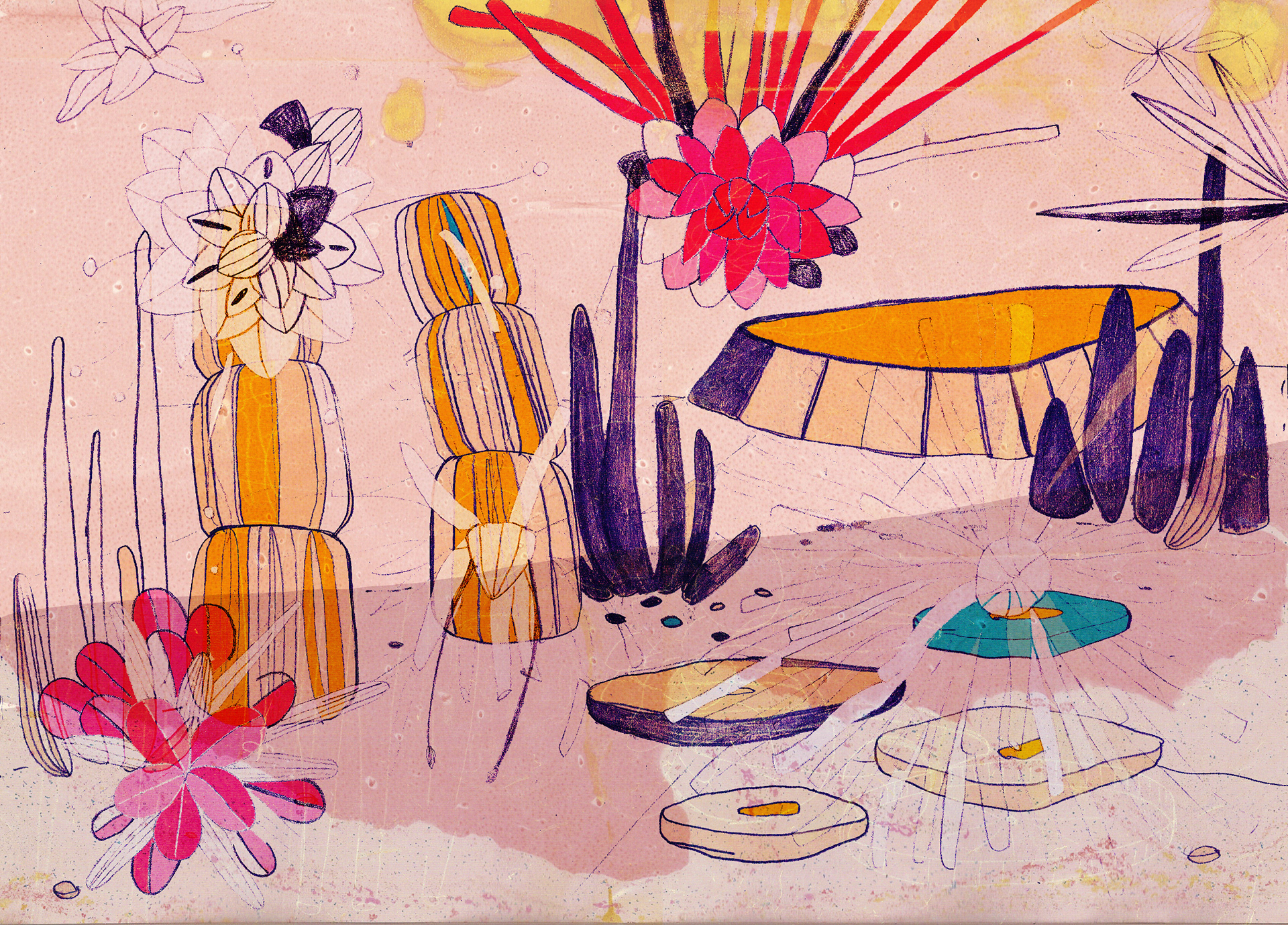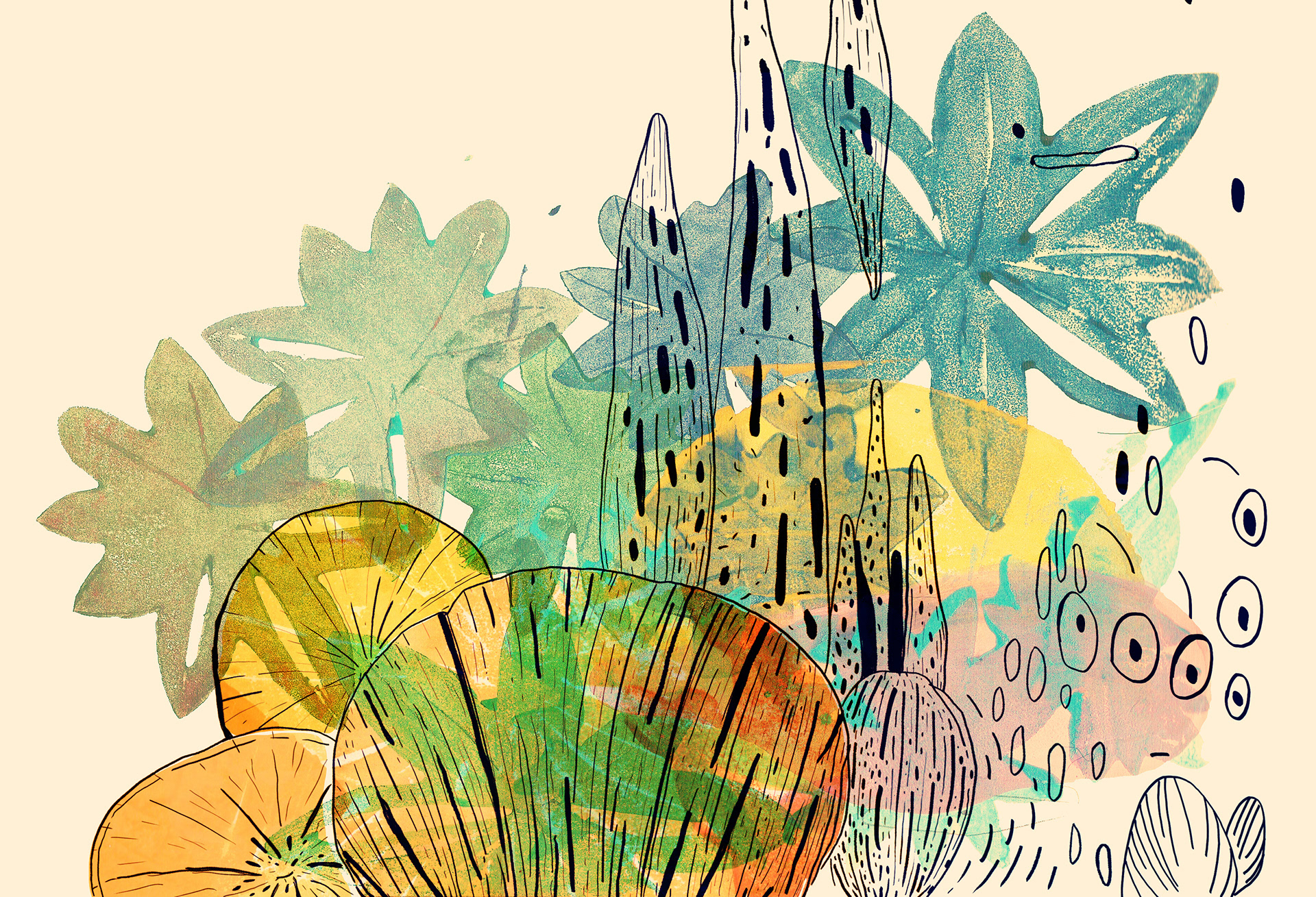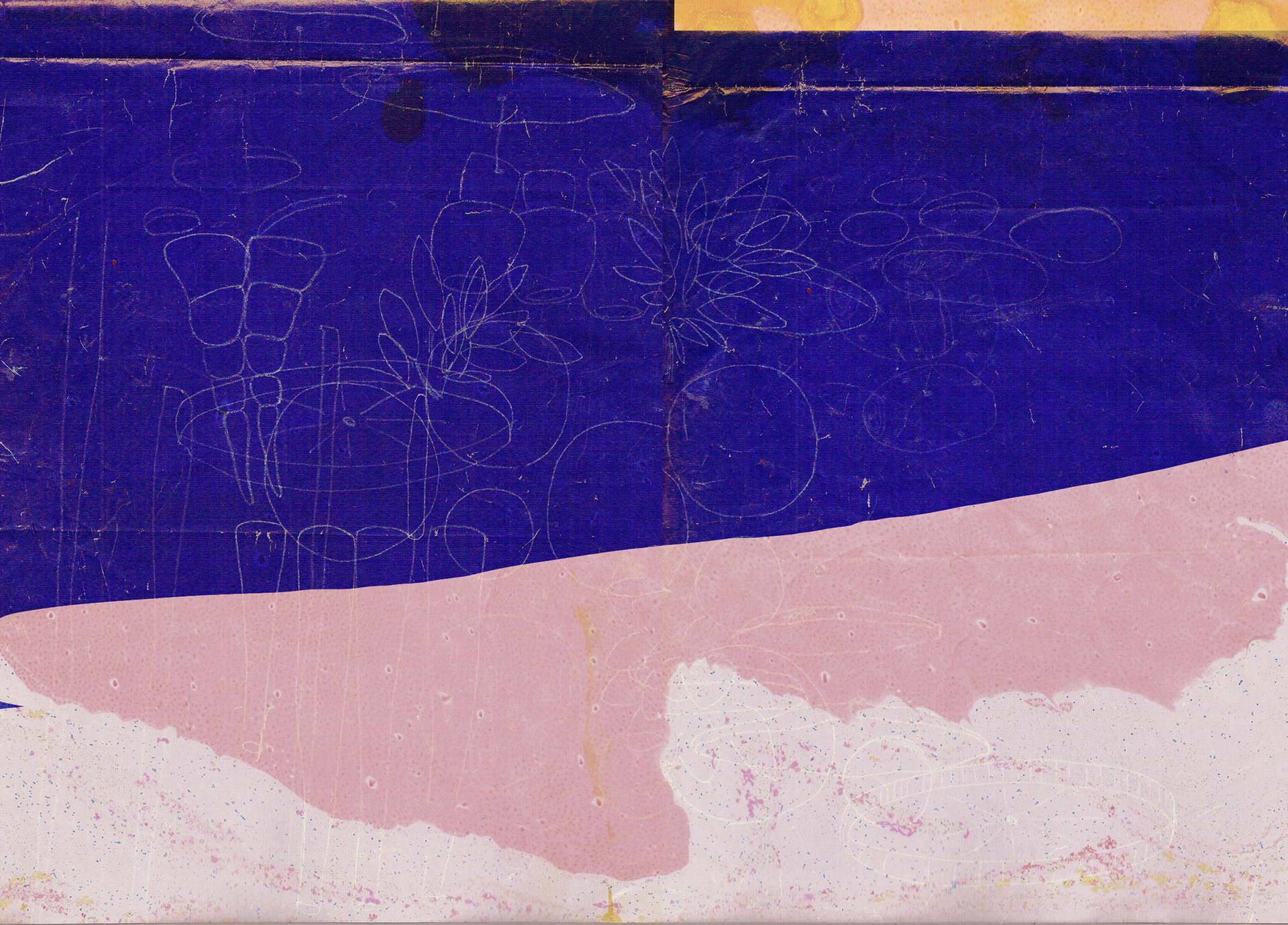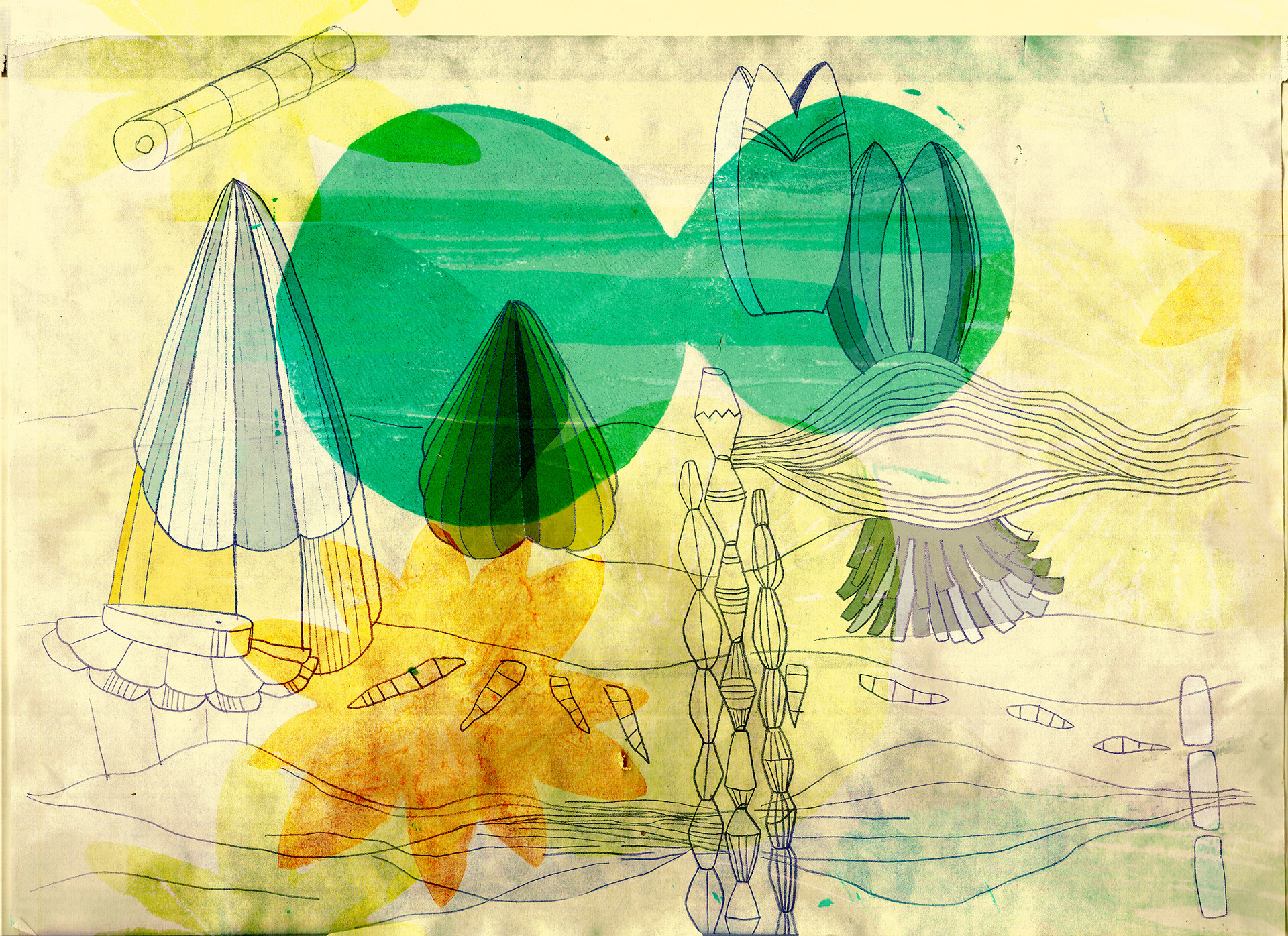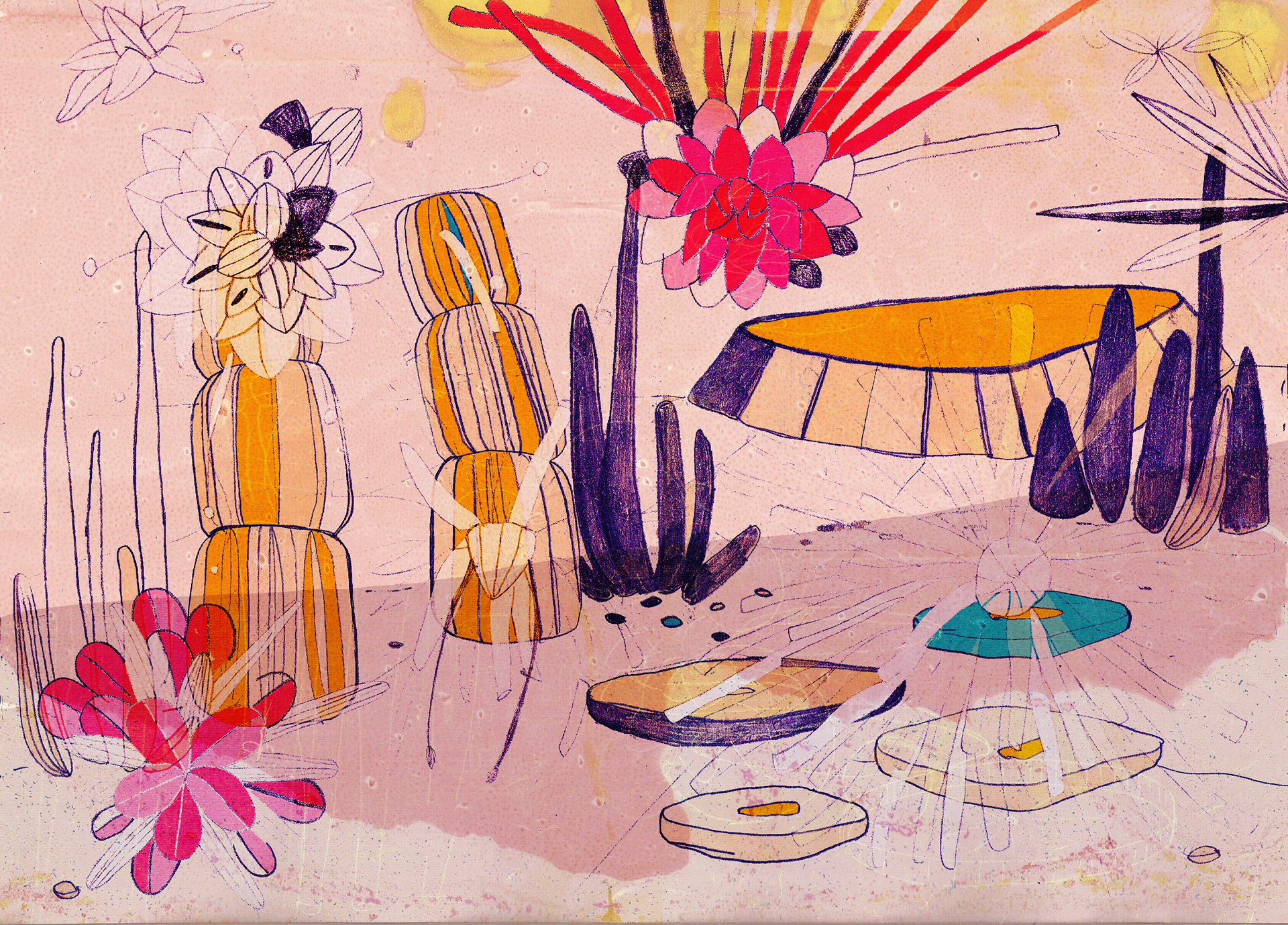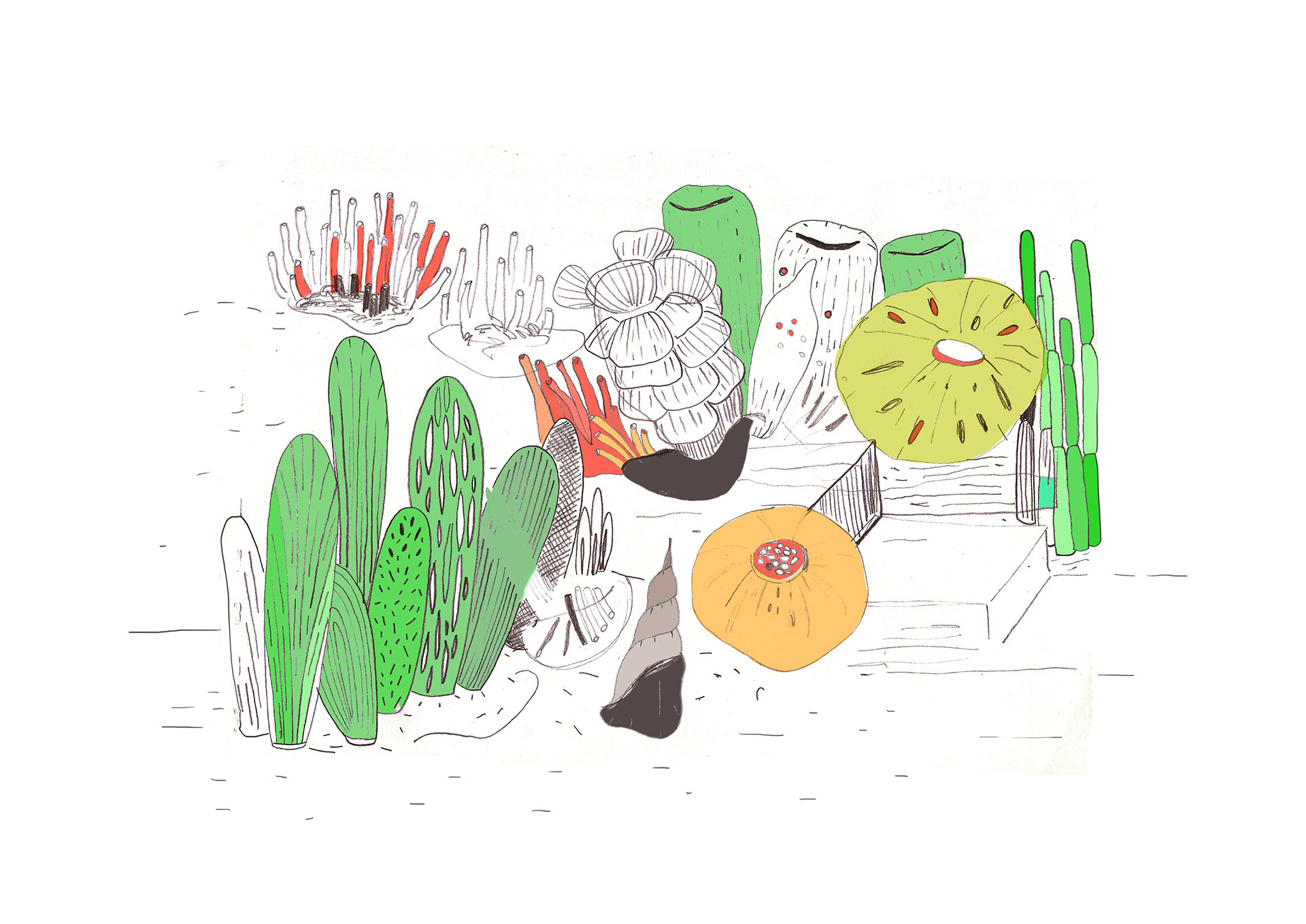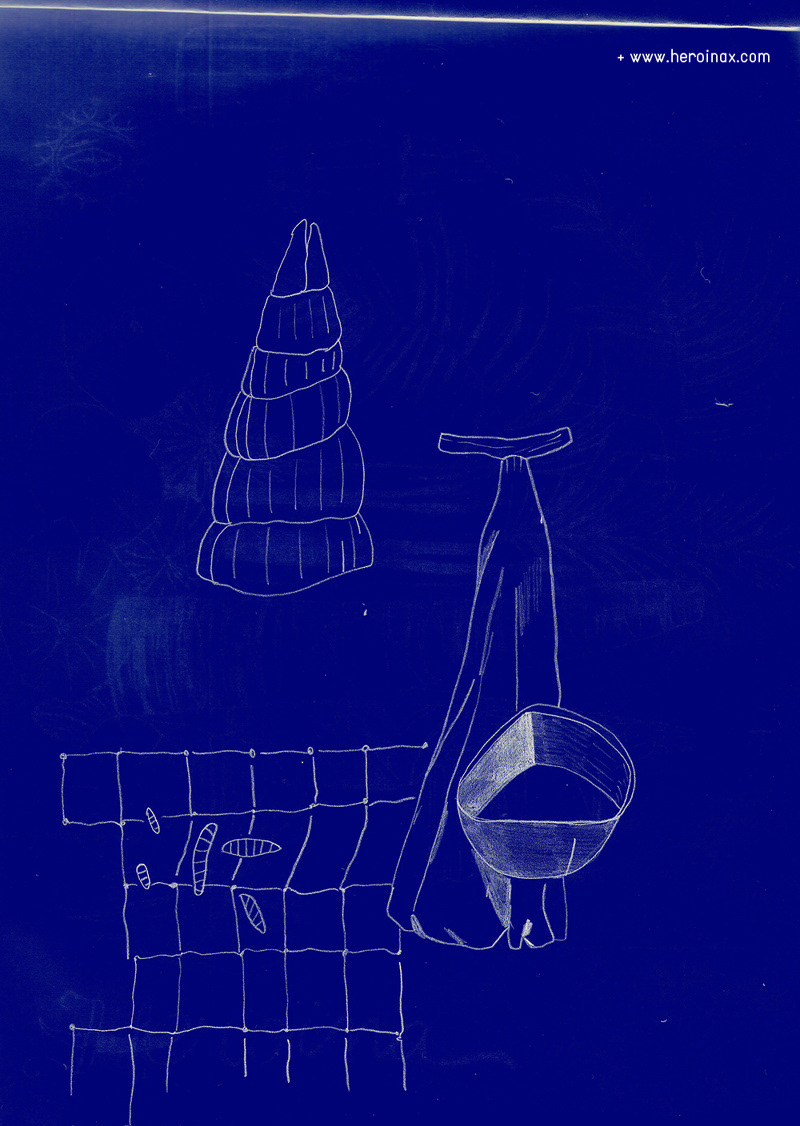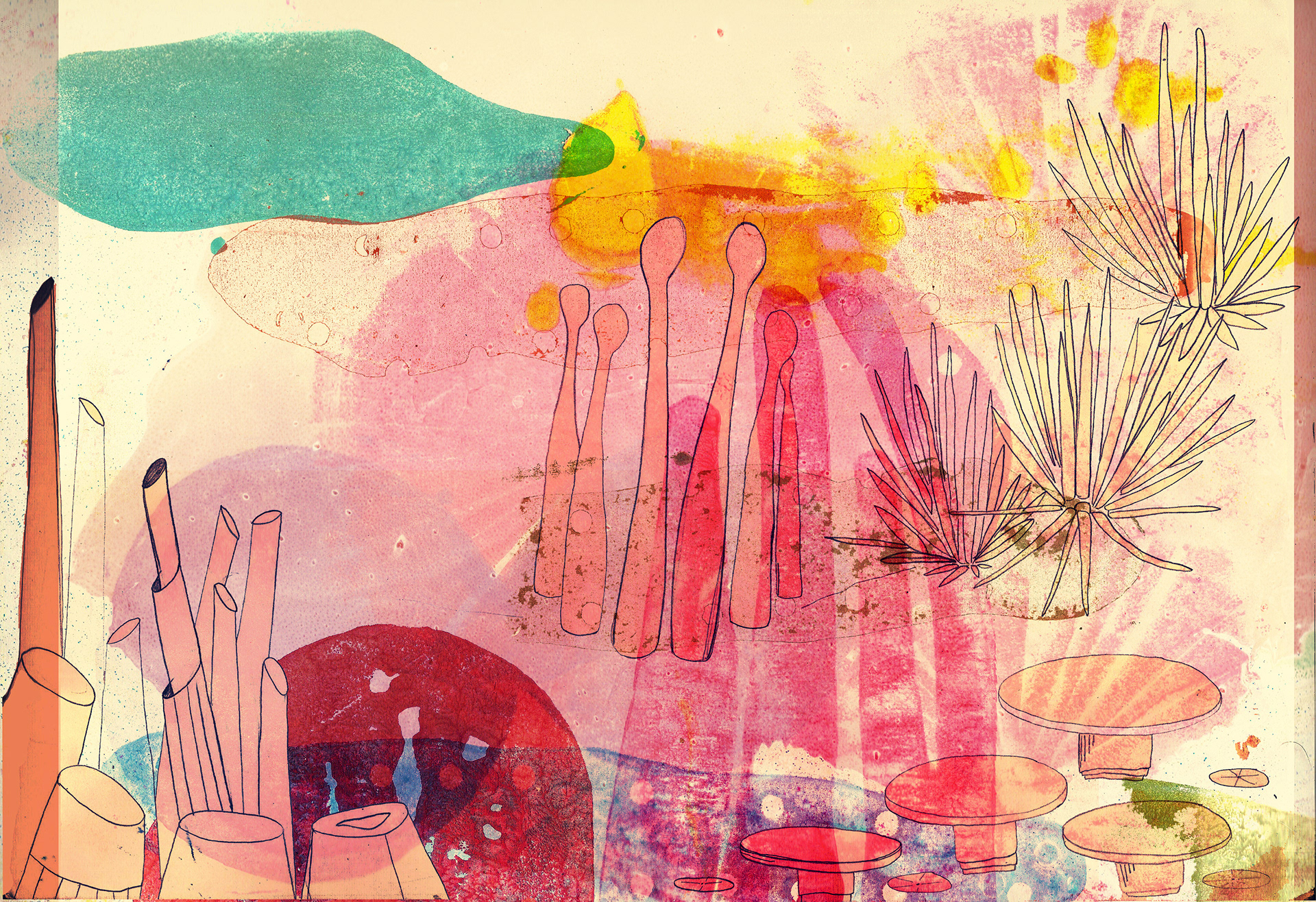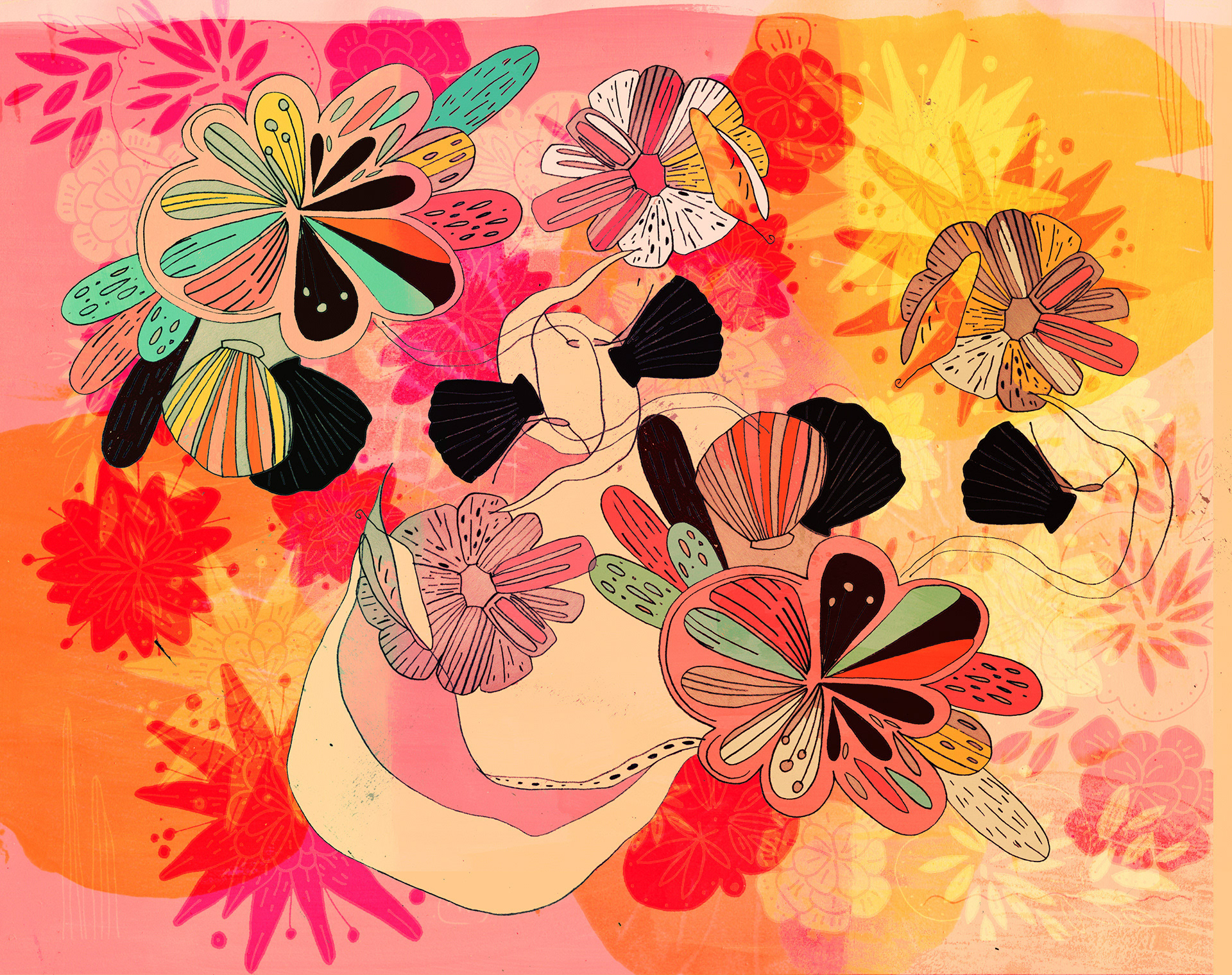 Para hacer estas obras trabajé combinando dibujos e impresiones hechas con sellos de goma. Trabajé en paralelo, dibujando por un lado y estampando por otro. Los dibujos fueron hechos a lápiz sobre papel.
Las impresiones las hice con sellos de goma que confeccioné basándome en elementos que siempre se repiten en mi obra:  cactus, flores, estrellas marinas, formas abstractas, etc. Imprimiendo estos sellos con pintura acrílica, realicé una serie de composiciones que luego superpuse a los dibujos, en digital y en la realidad. 
El resultado final es el que se puede ver aquí. Con estas imágenes realicé distintas series de impresiones, una de ellas fueron las prints que formaron parte de mi muestra "Universo a mi alrededor" en Naranja Verde, 2013, curada por Leila Tschopp.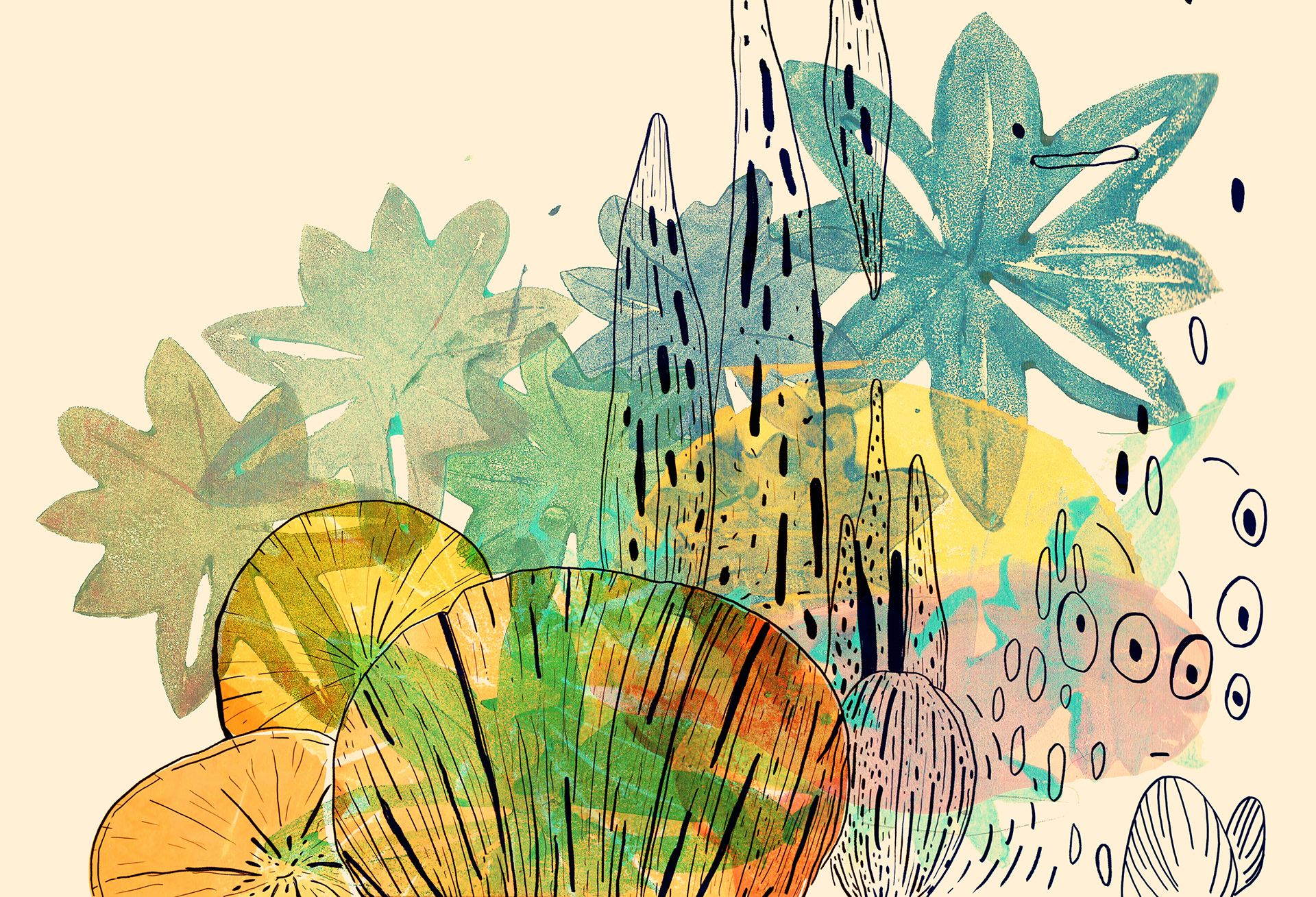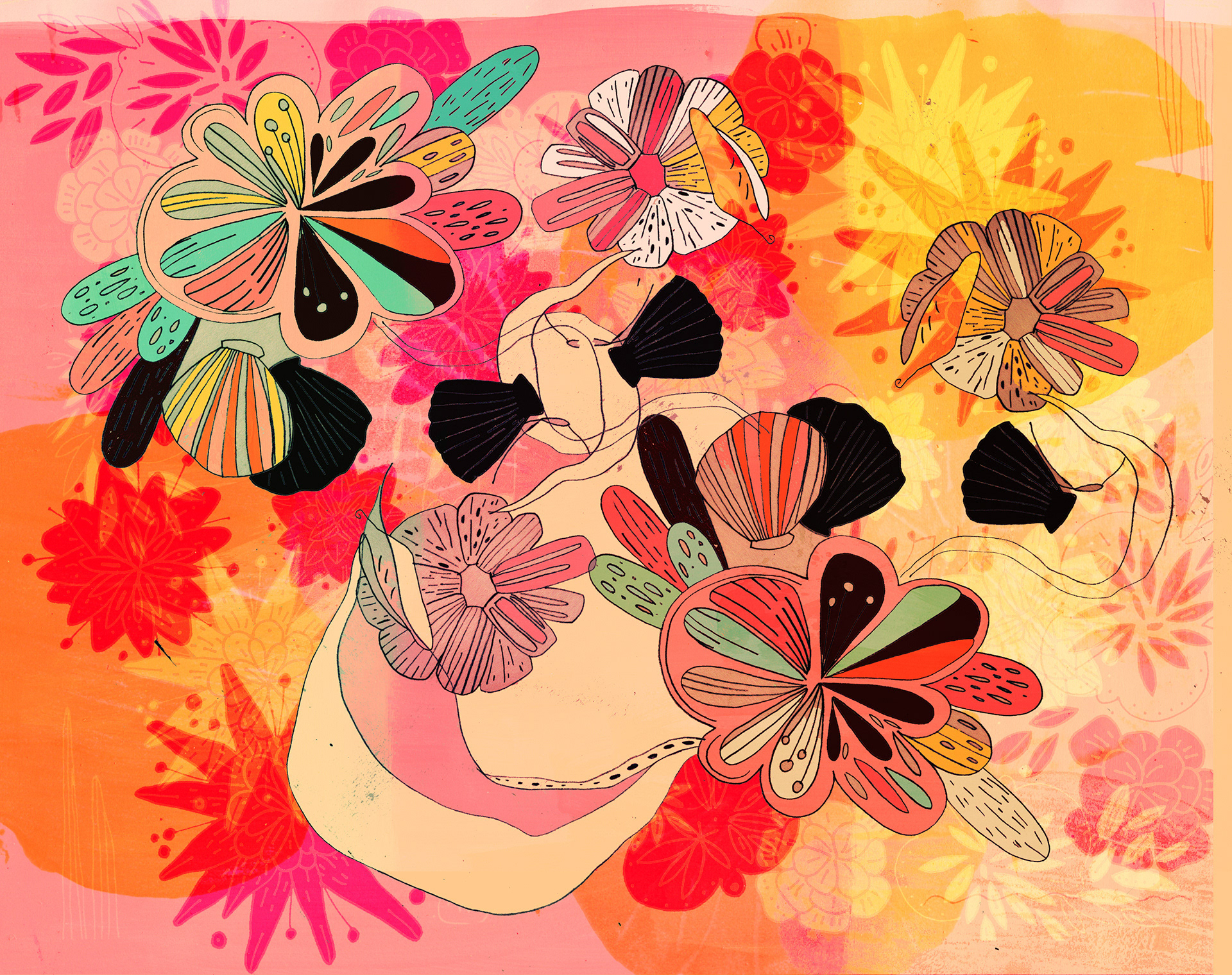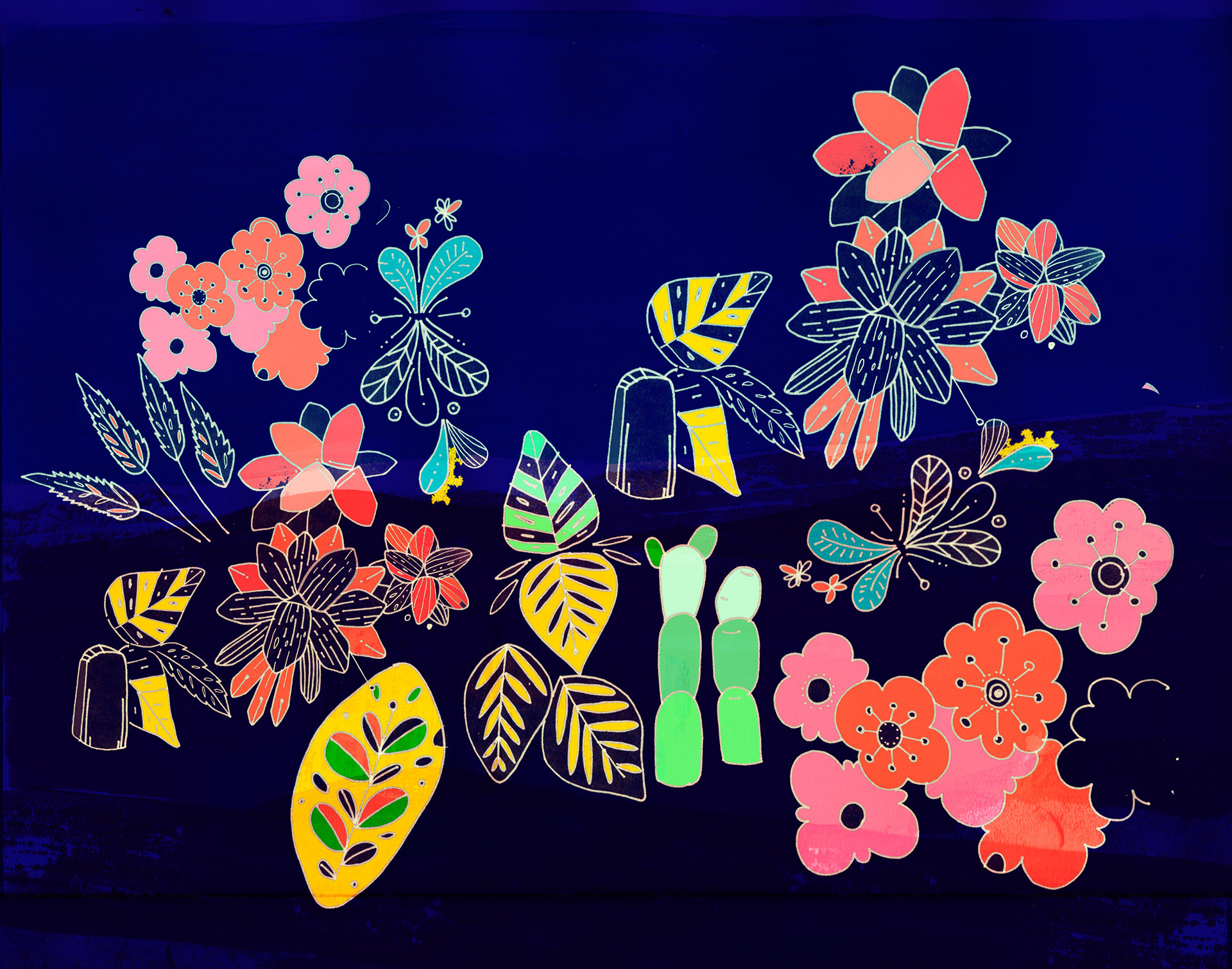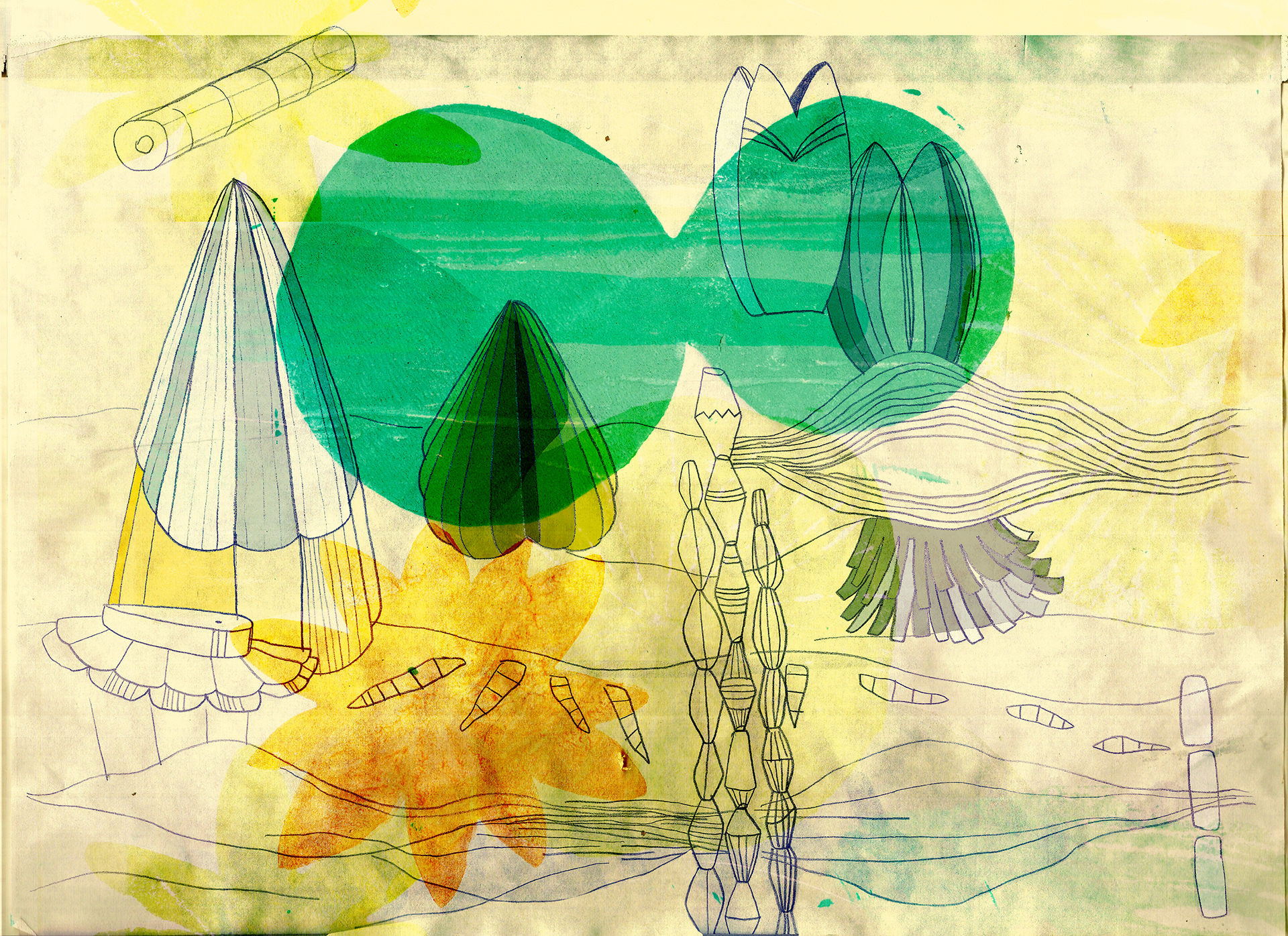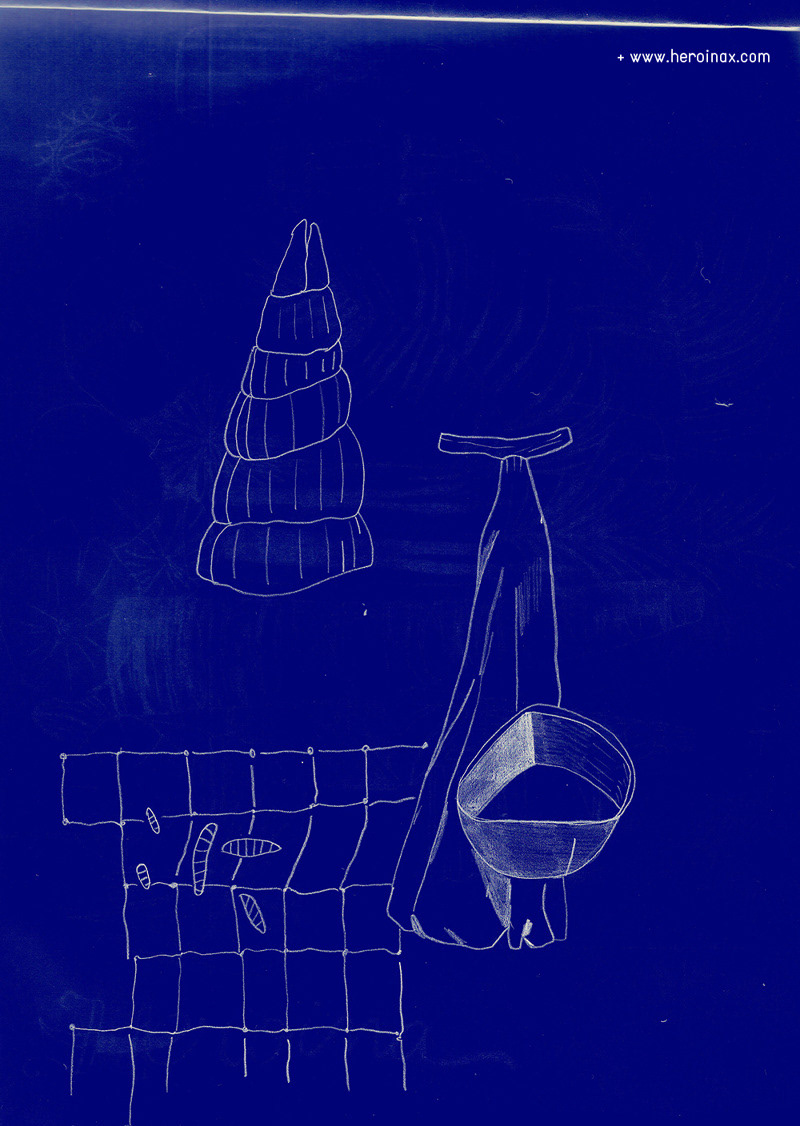 Thank you so much for watching!