NEW! All these wallpapers are now available in Argentina. Contact me for more info: heroinax@gmail.com
NUEVO! Todos estos empapelados están ahora disponibles a la venta en Argentina. Más info: heroinax@gmail.com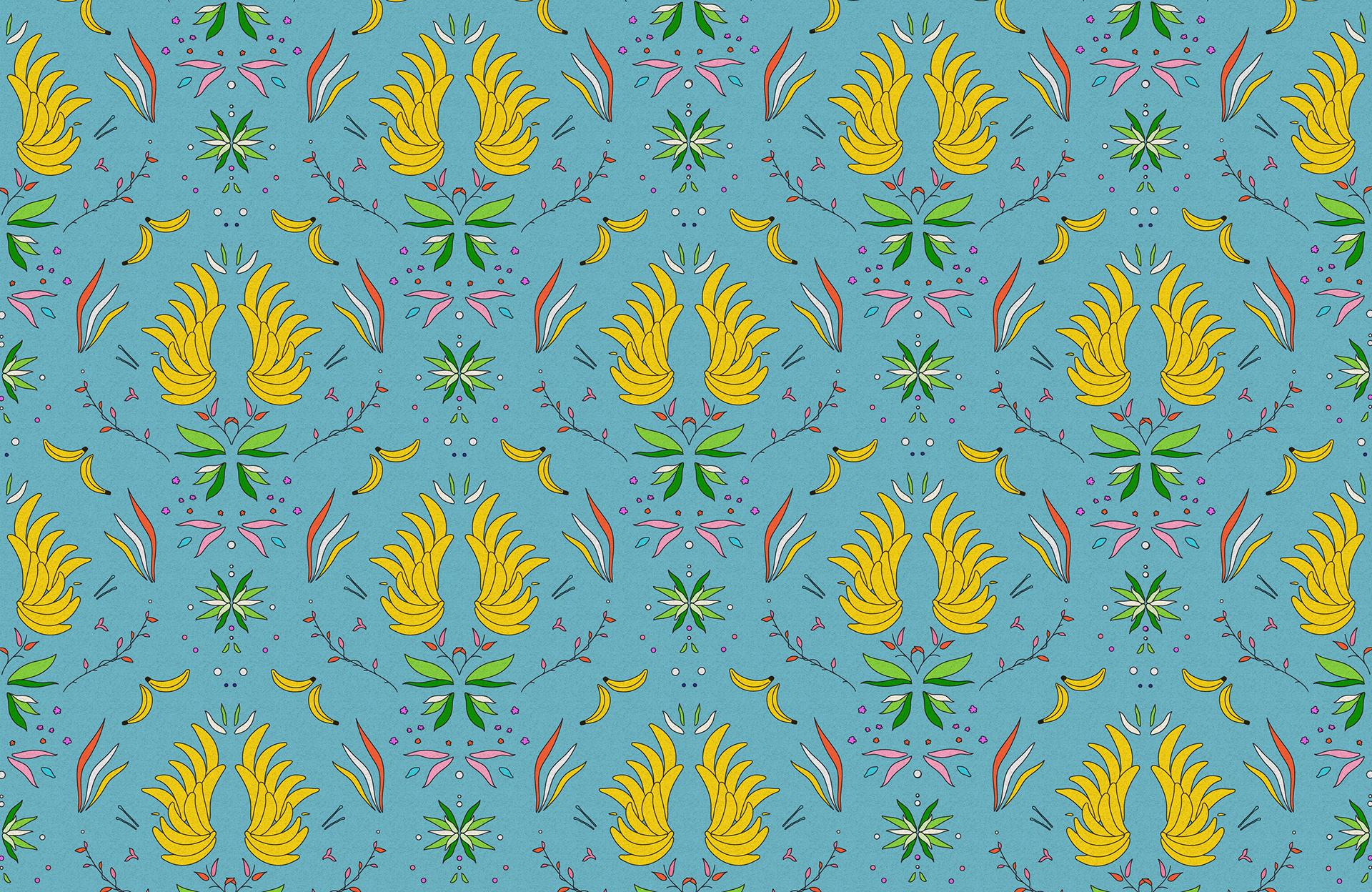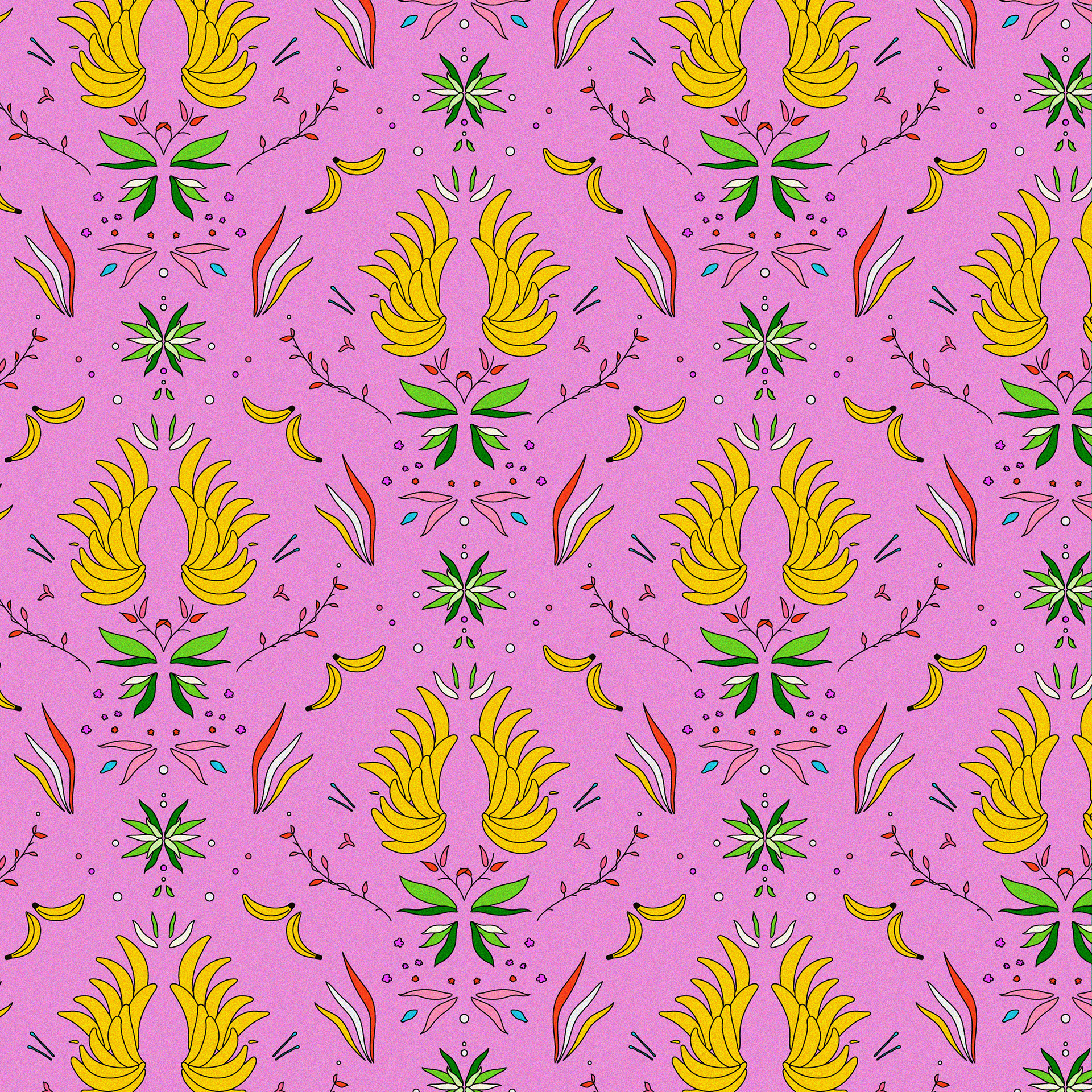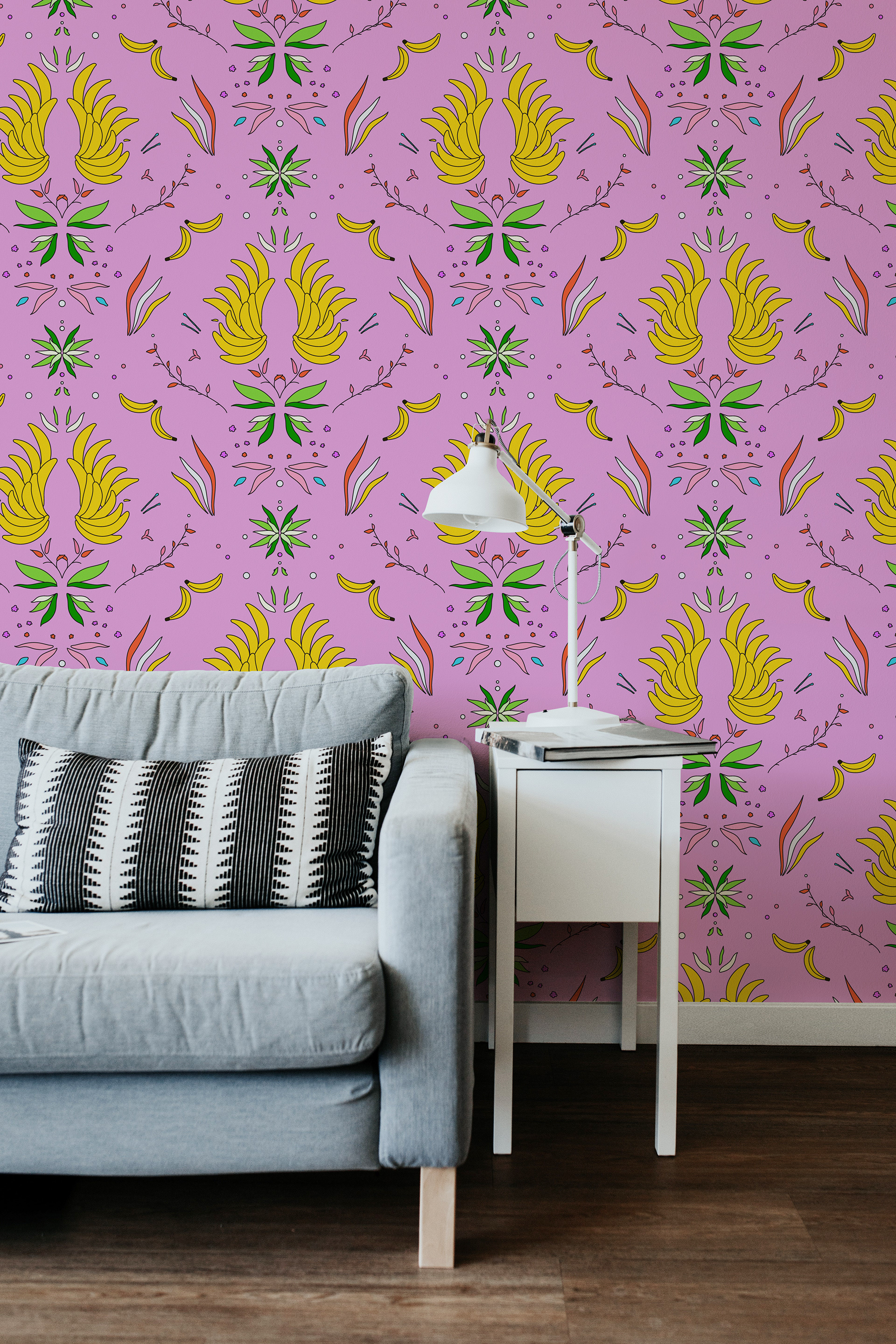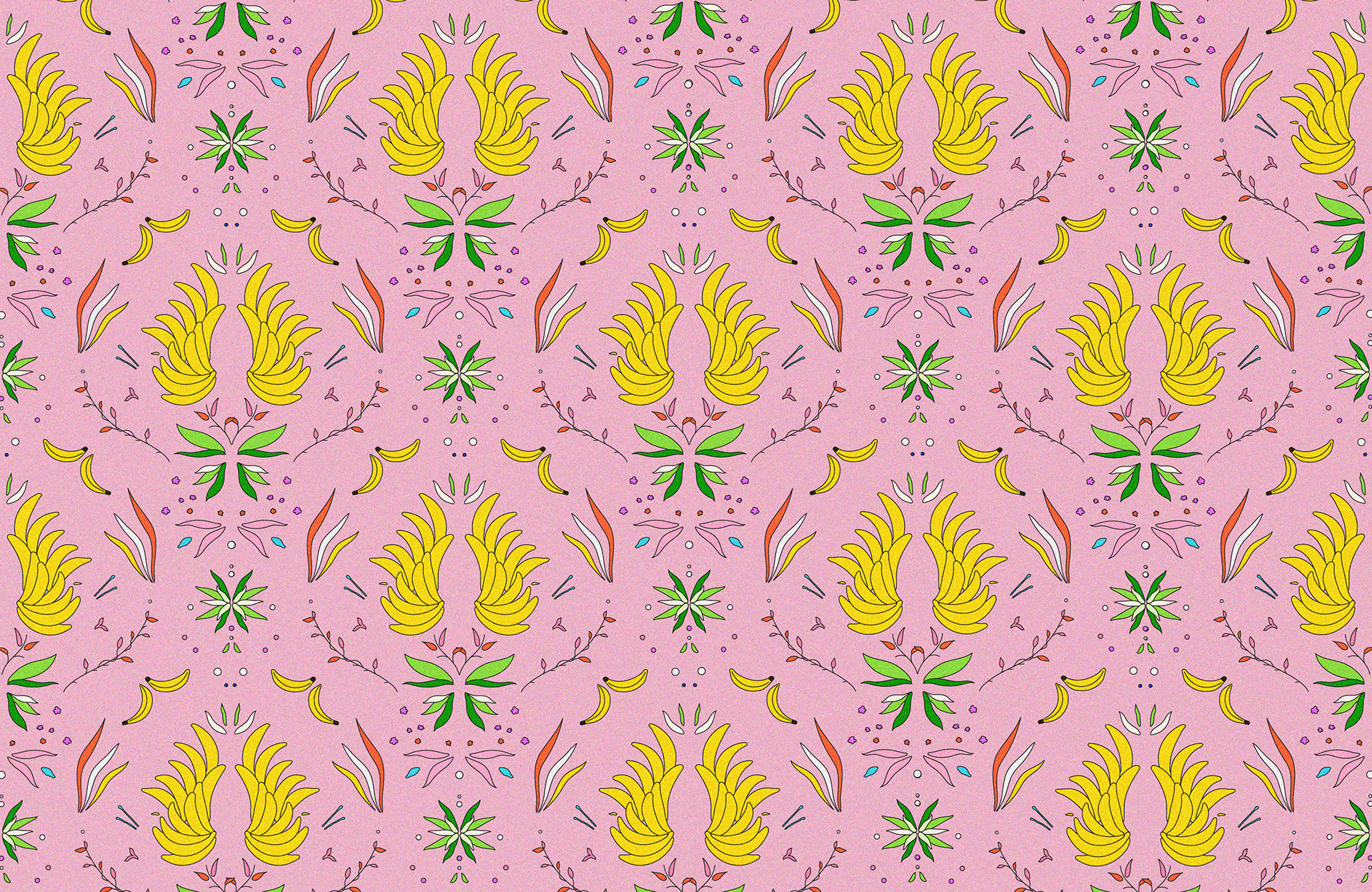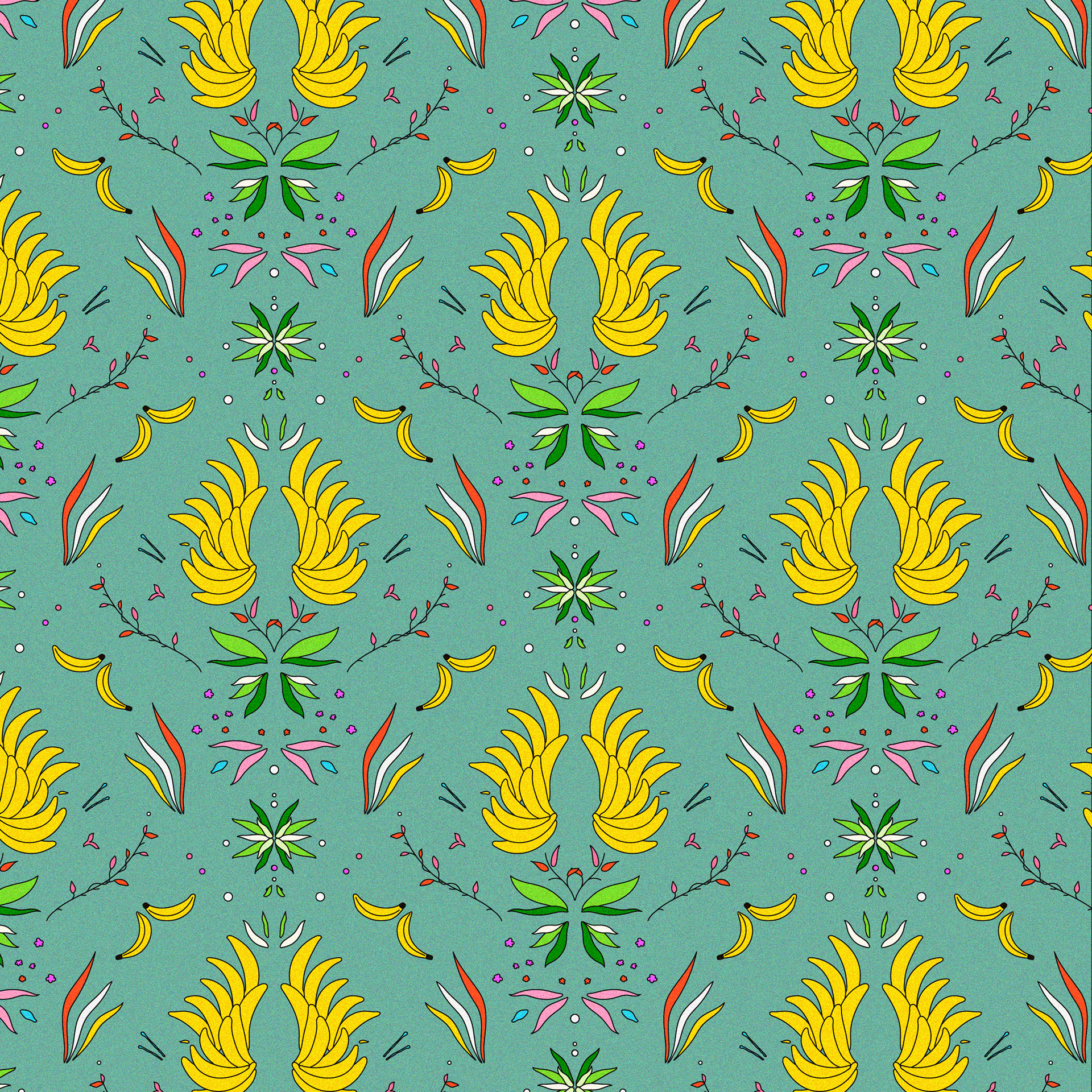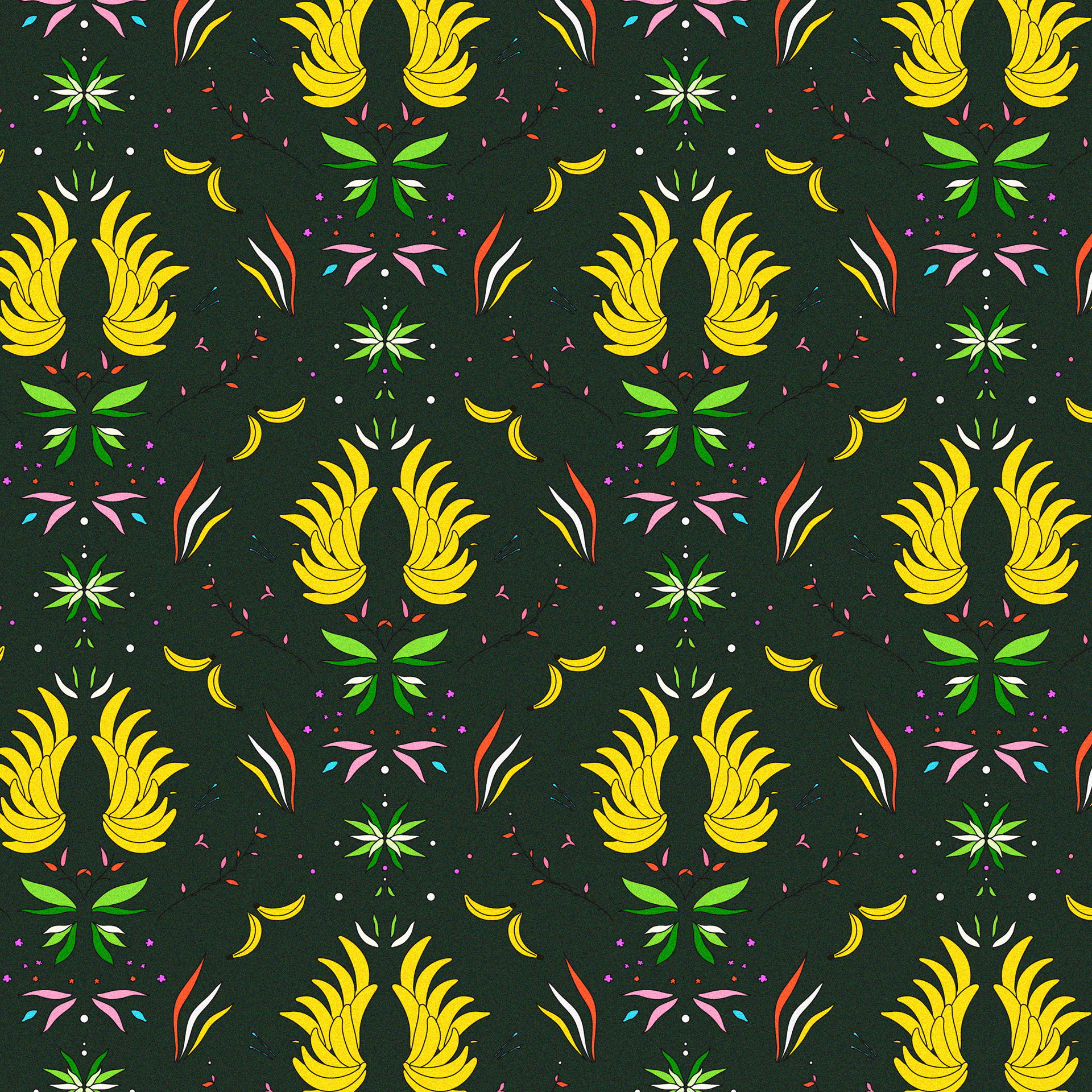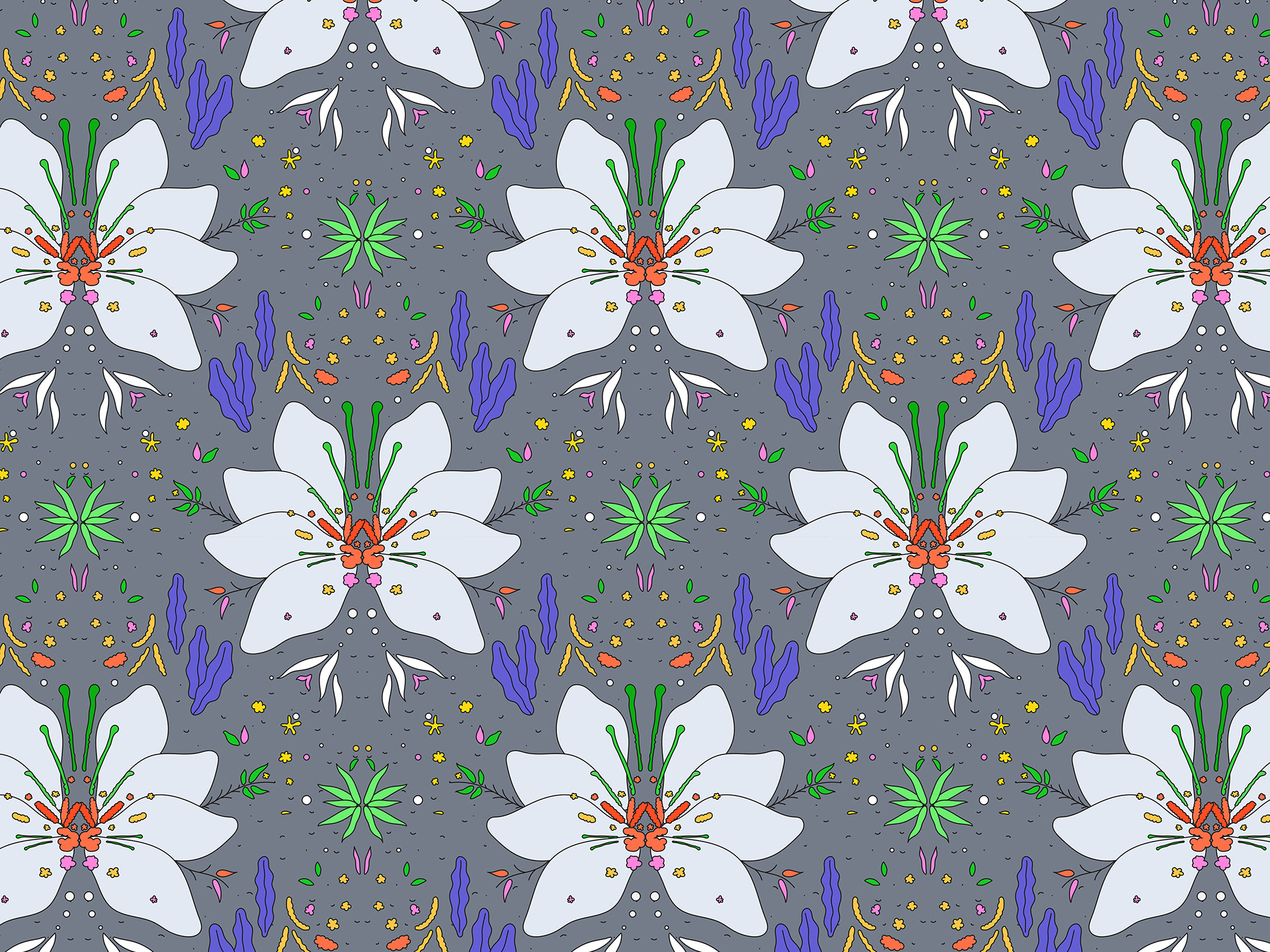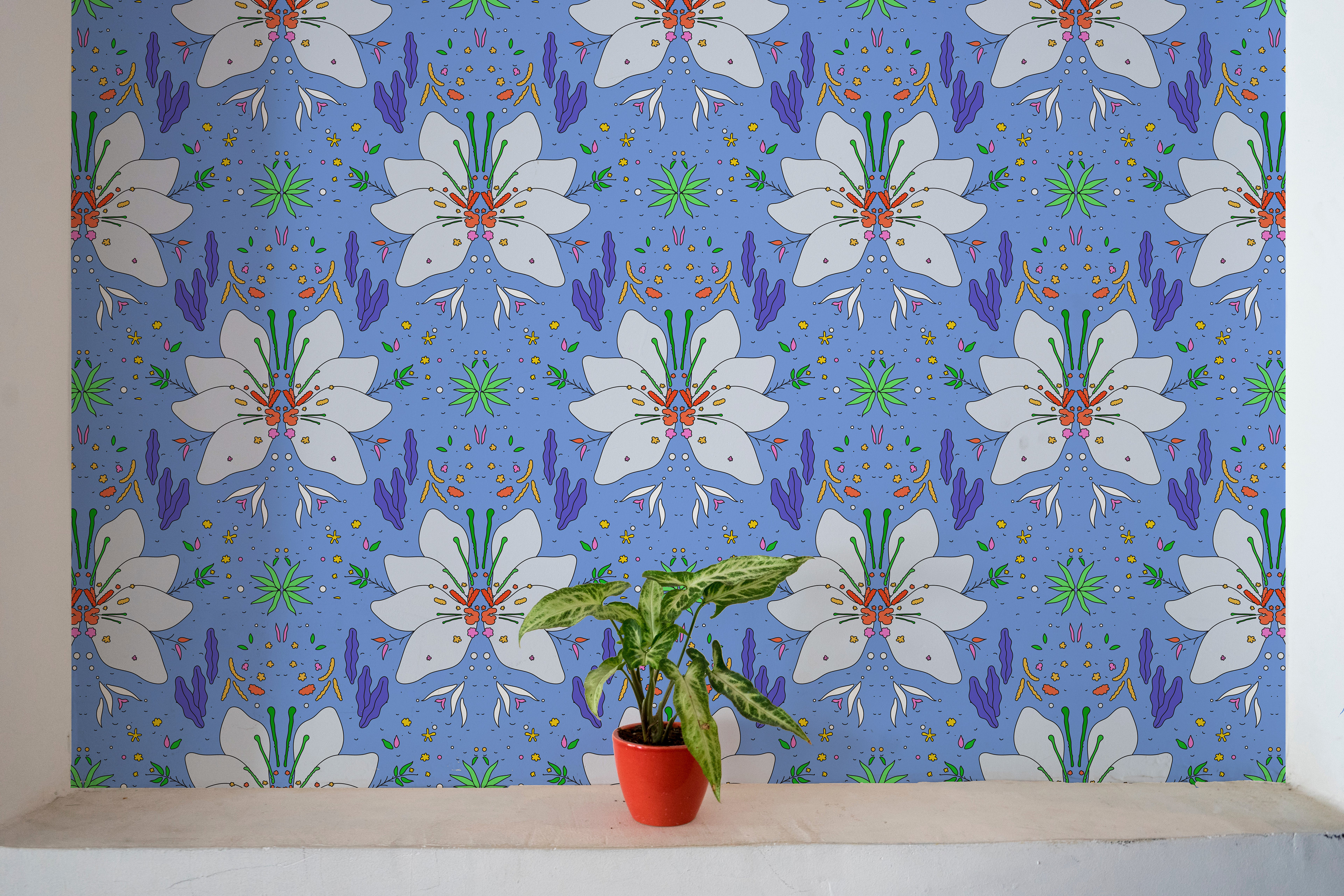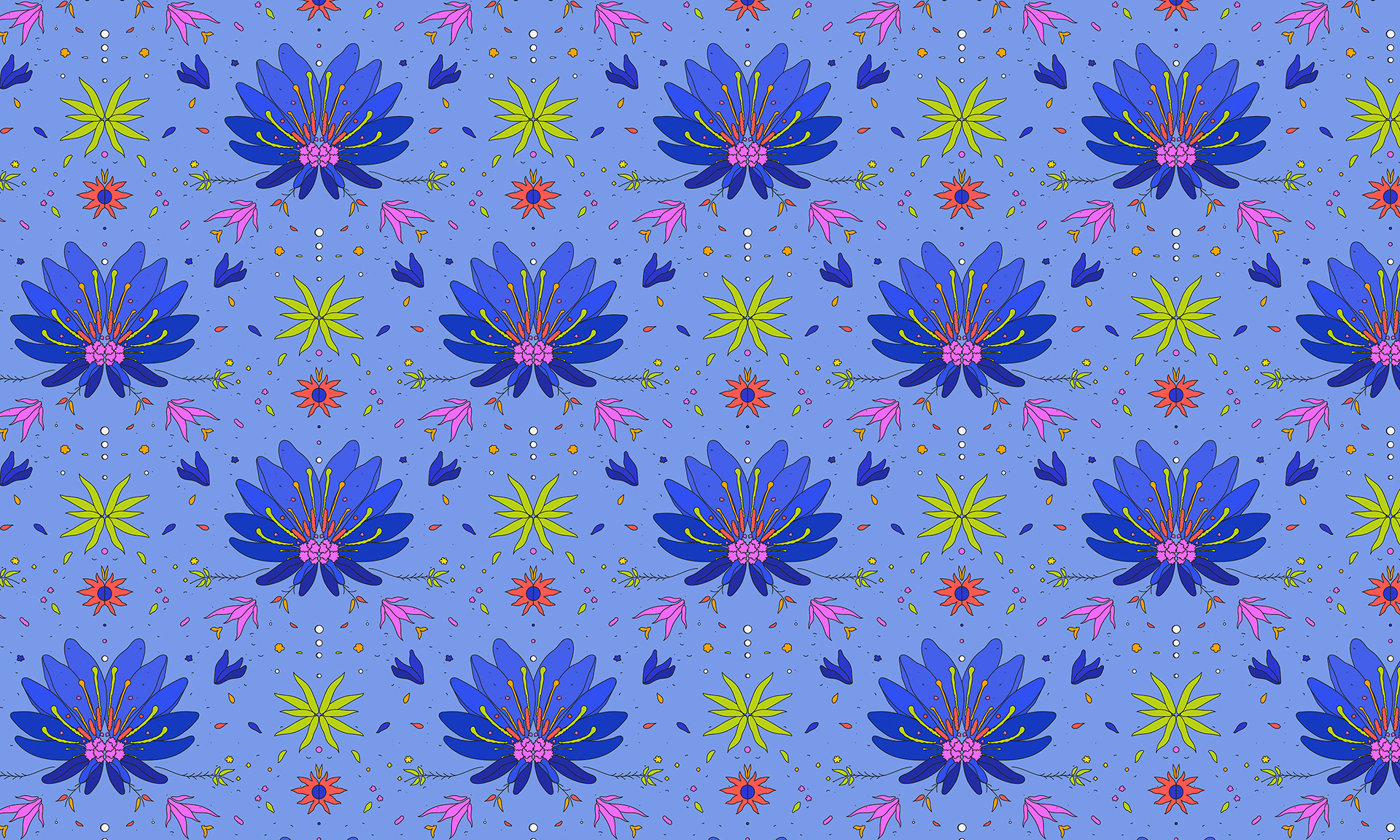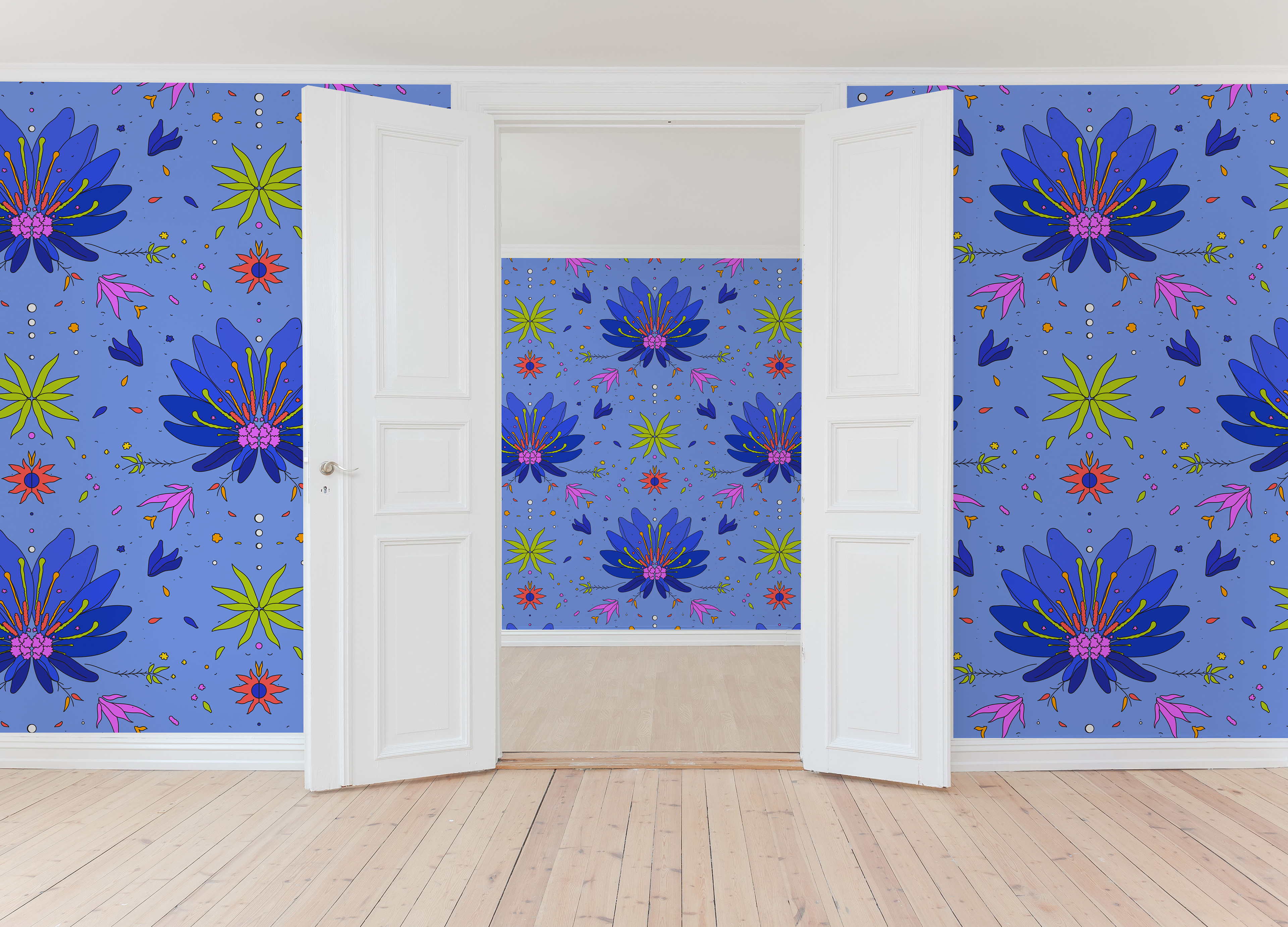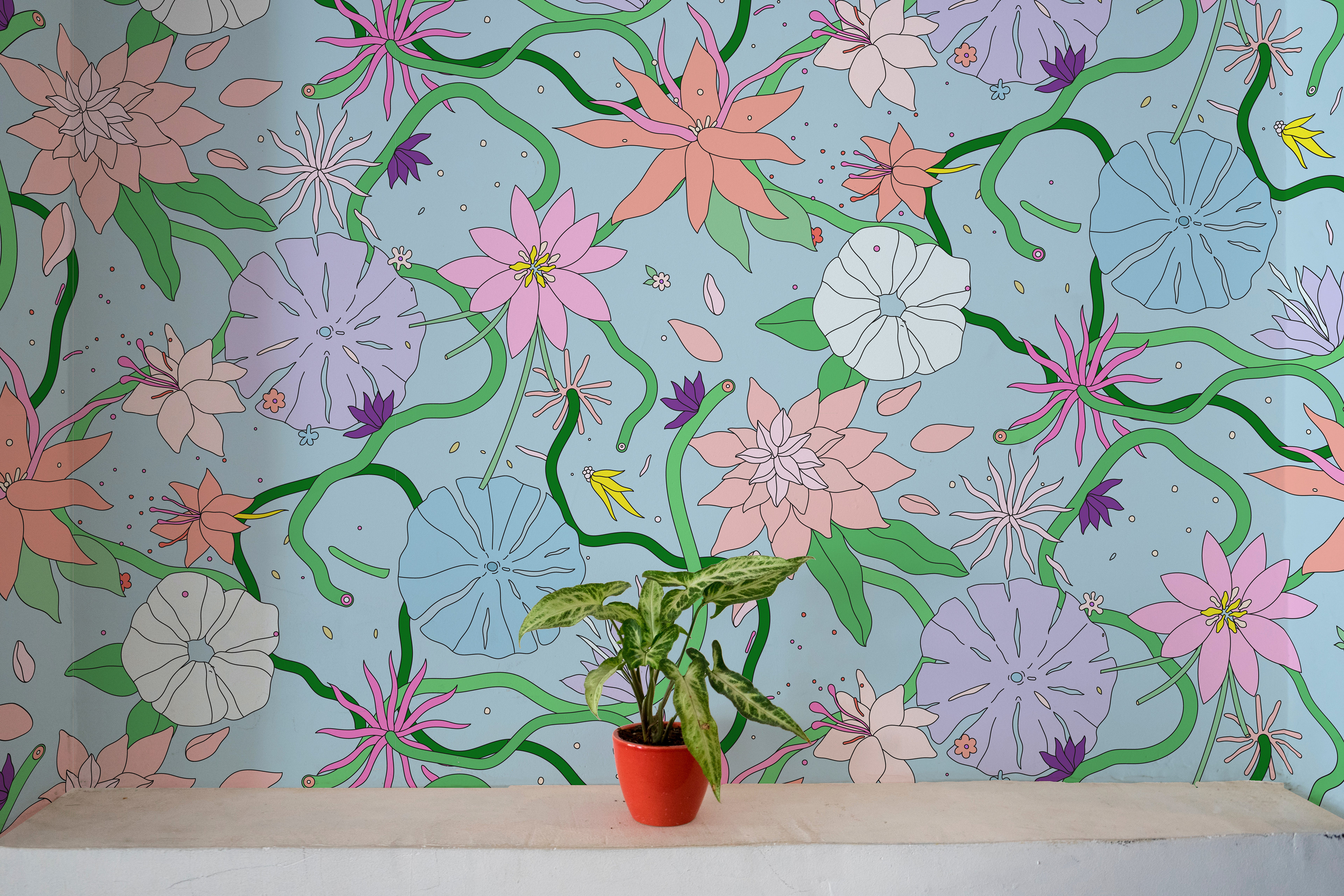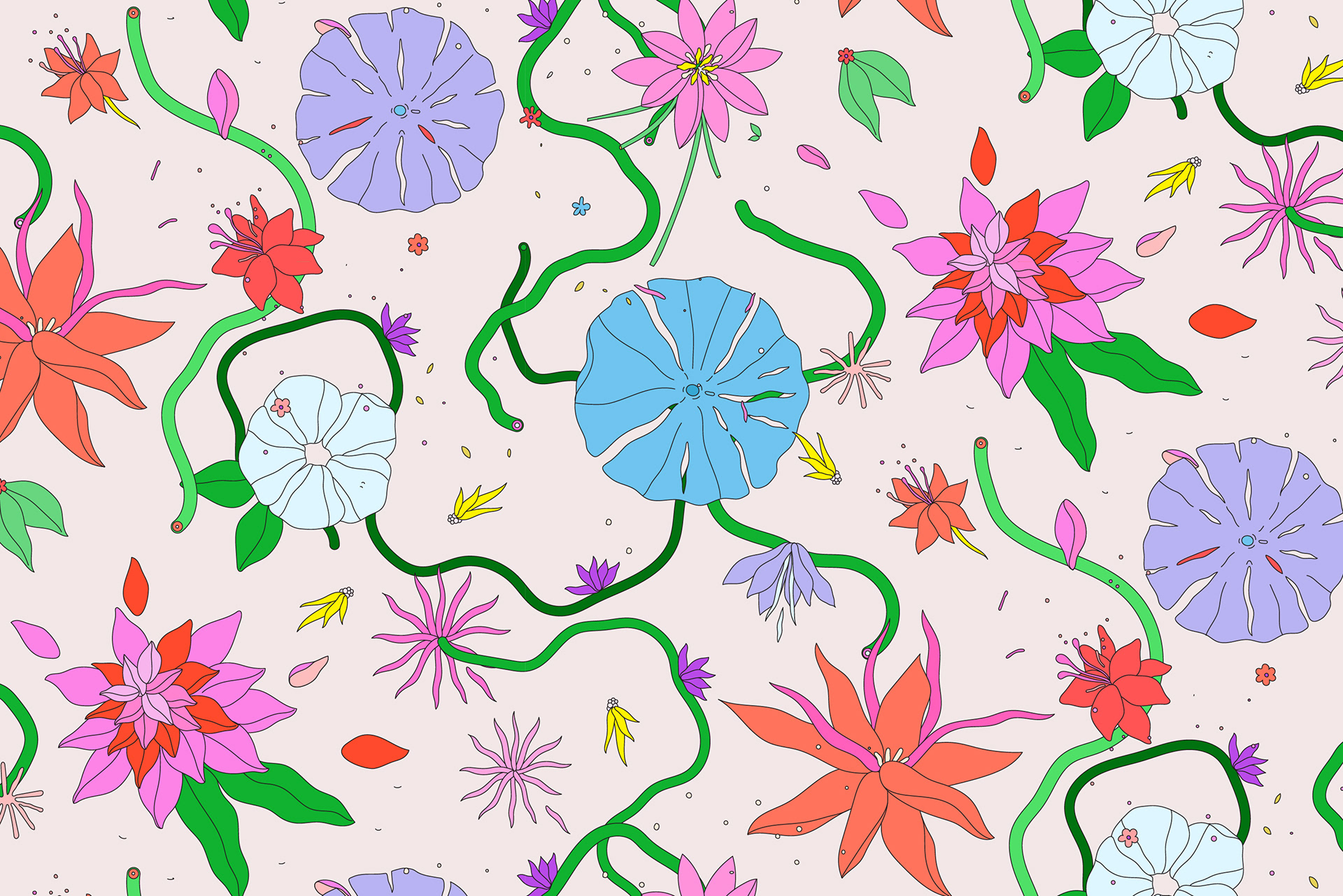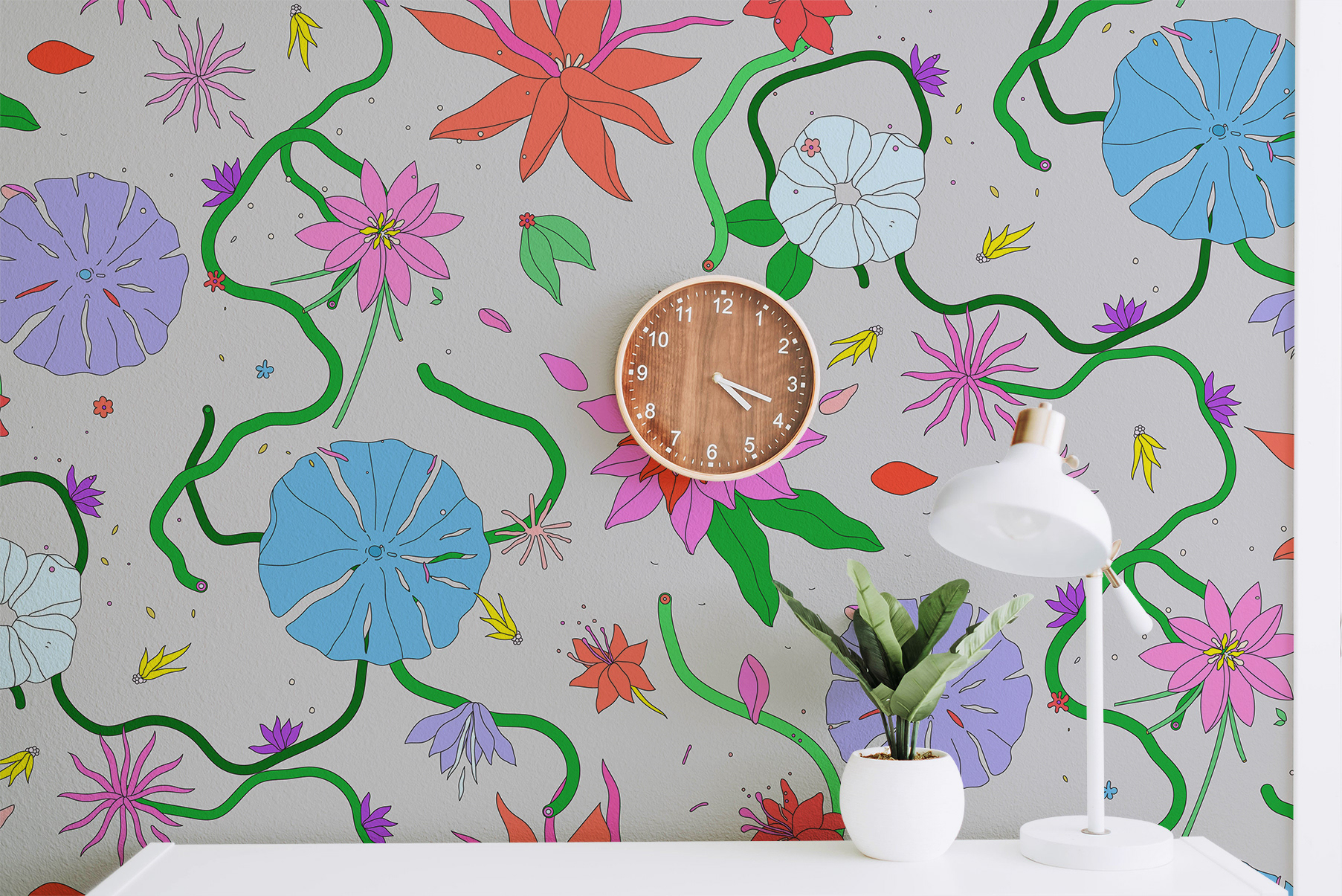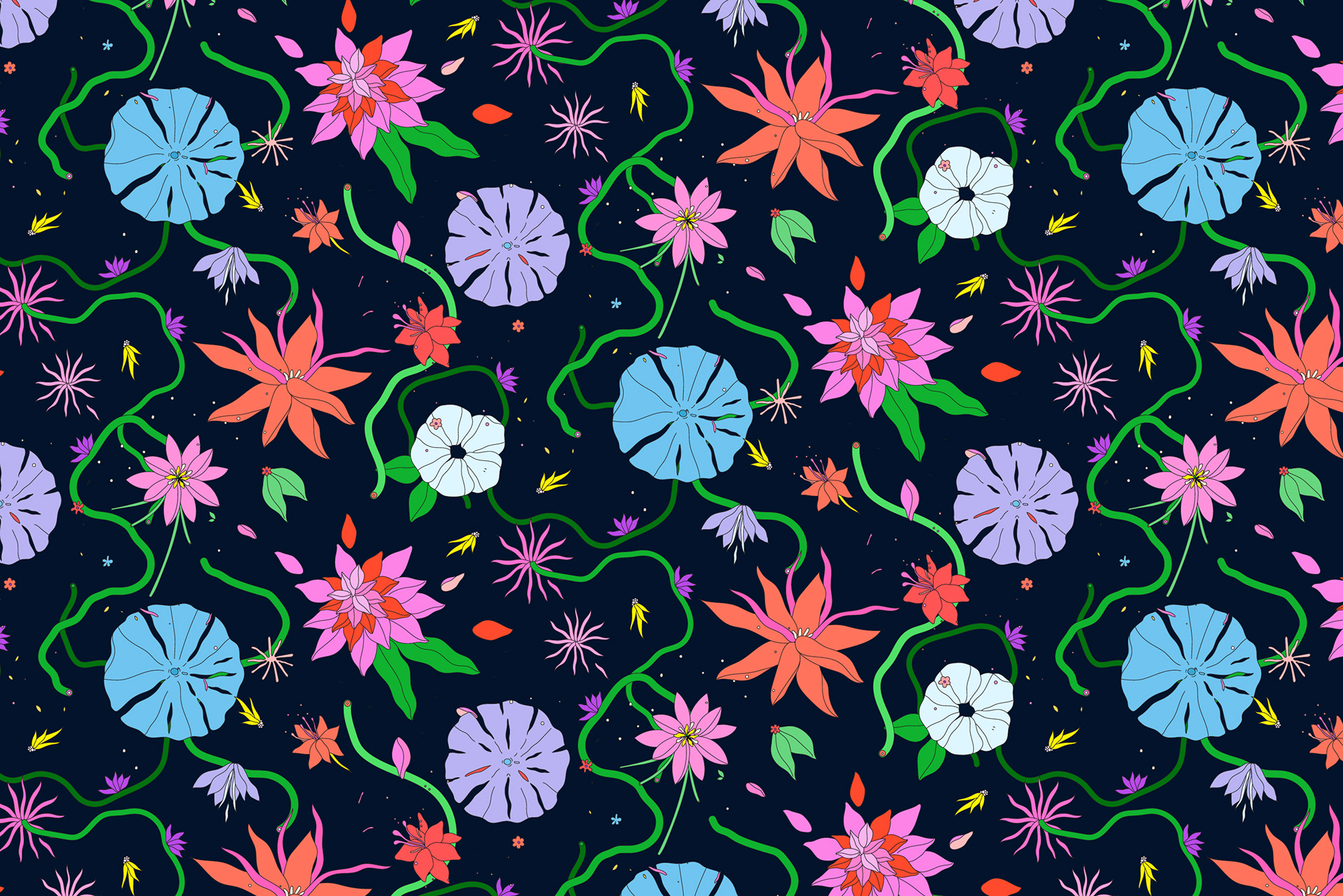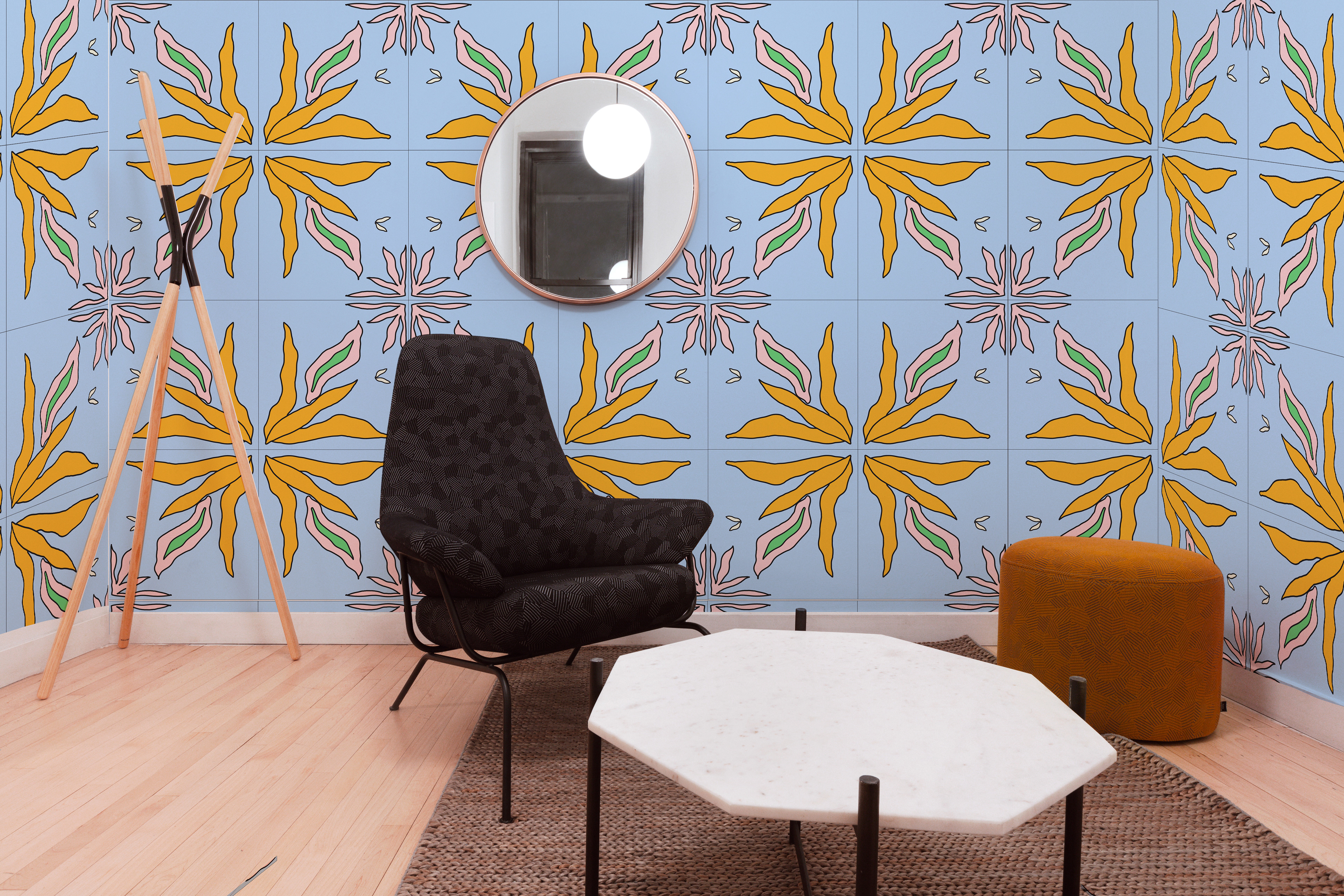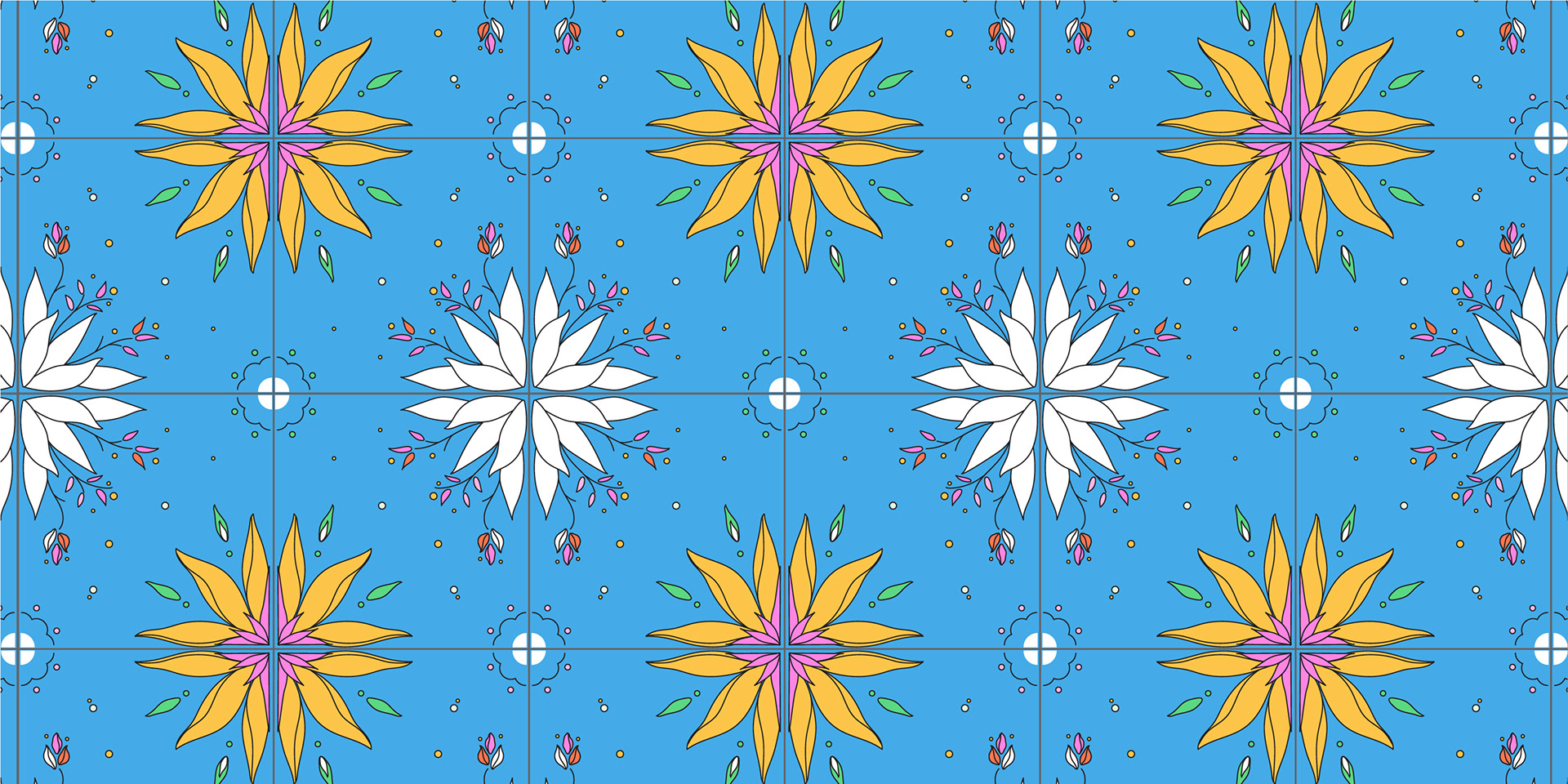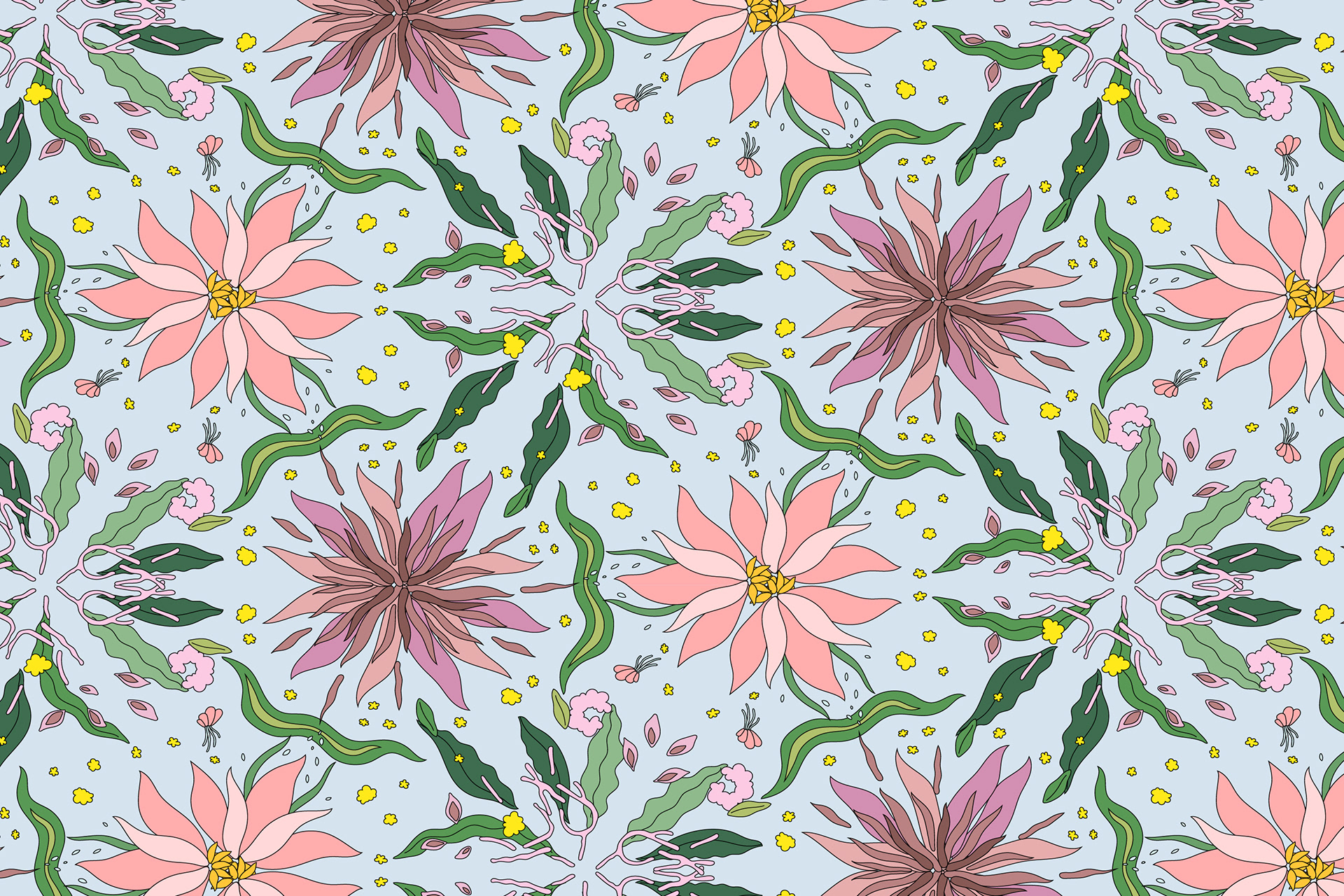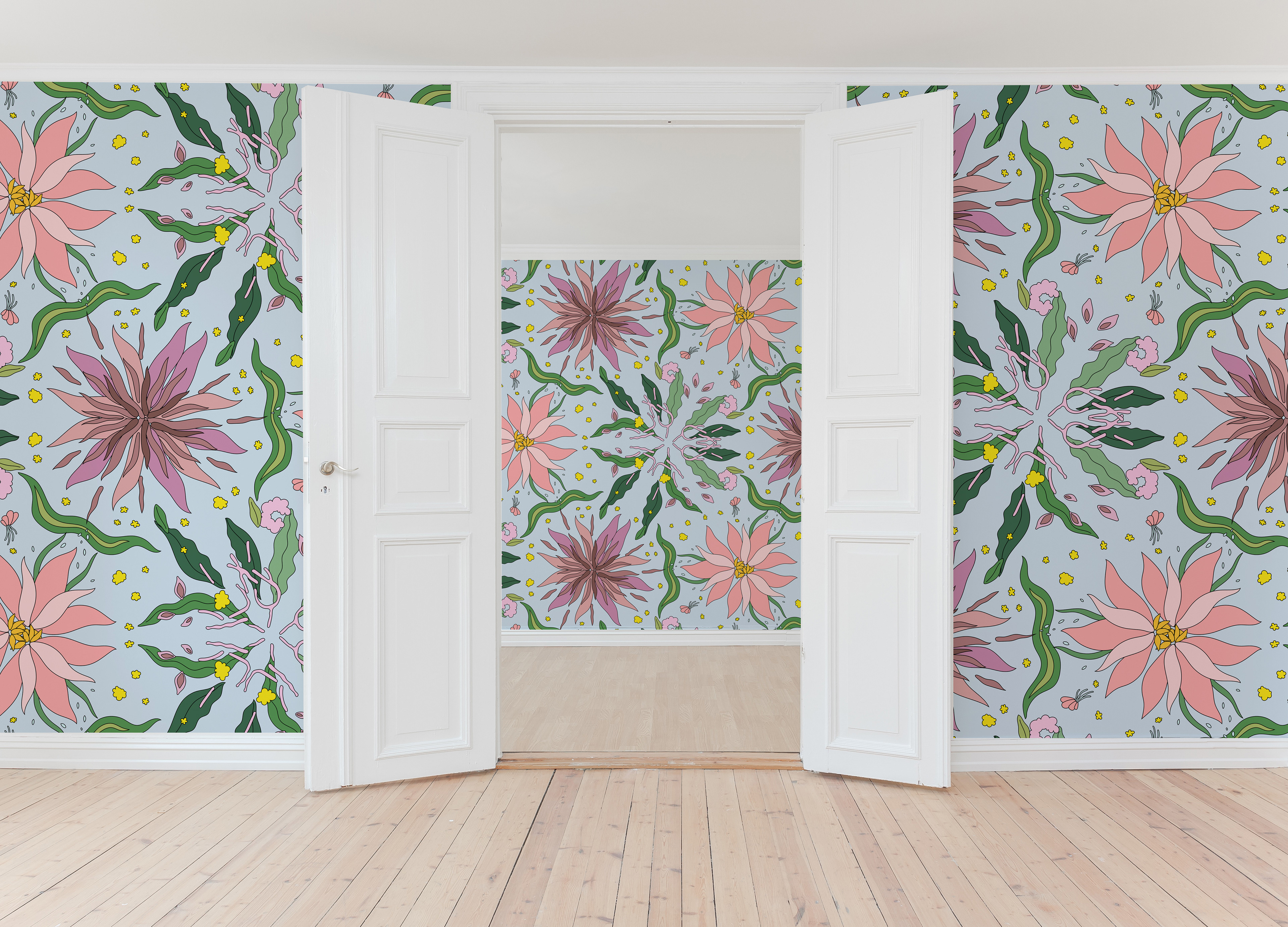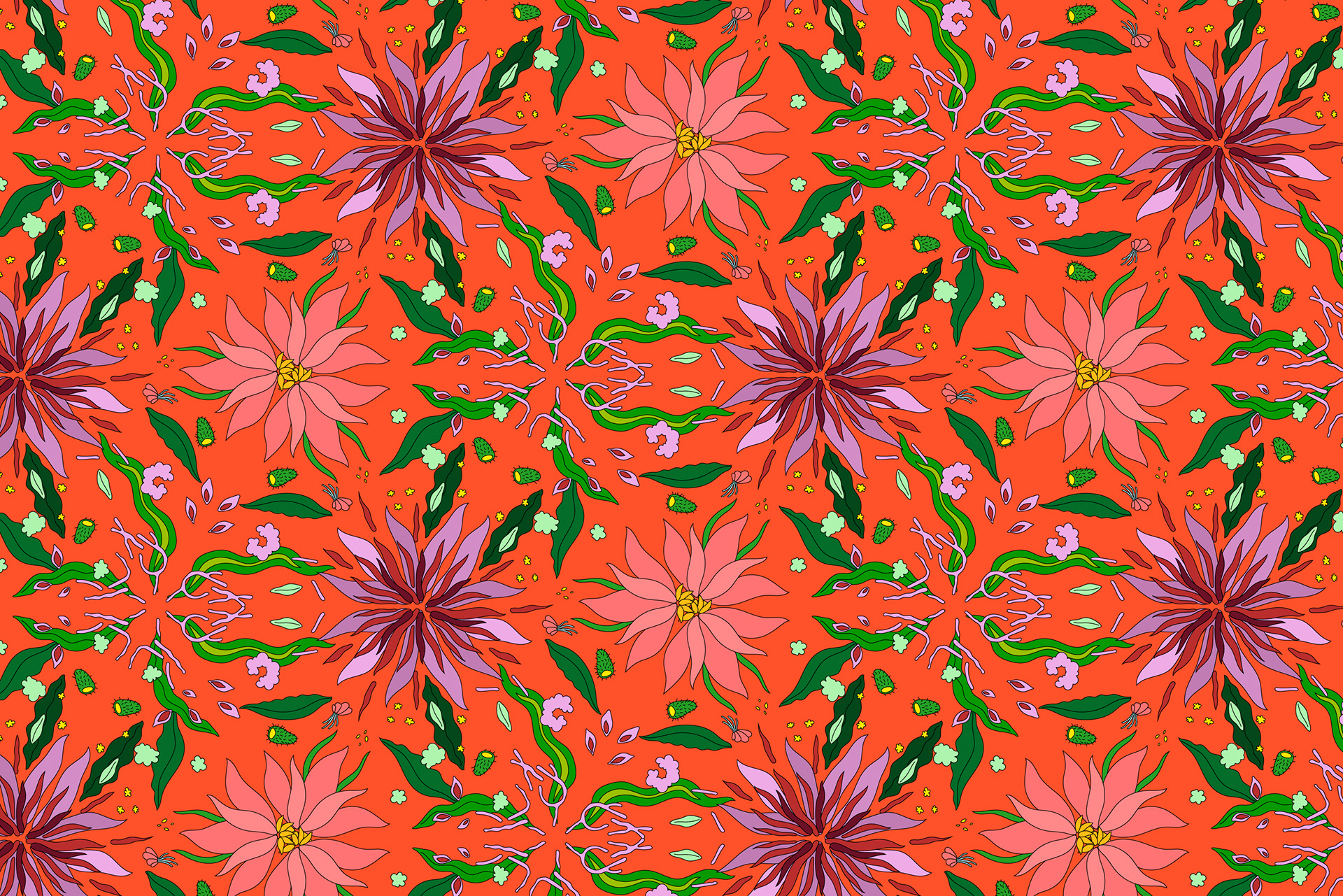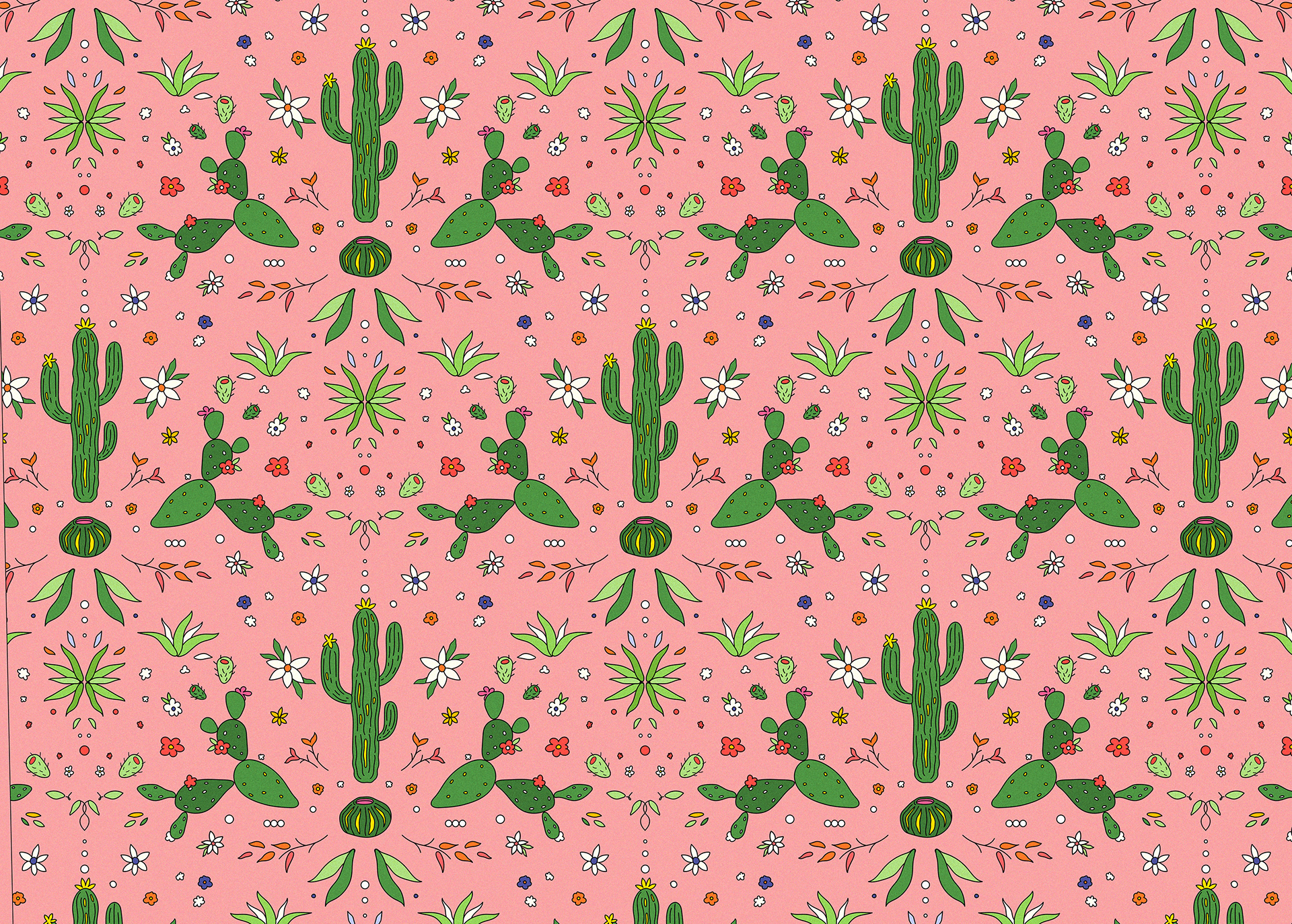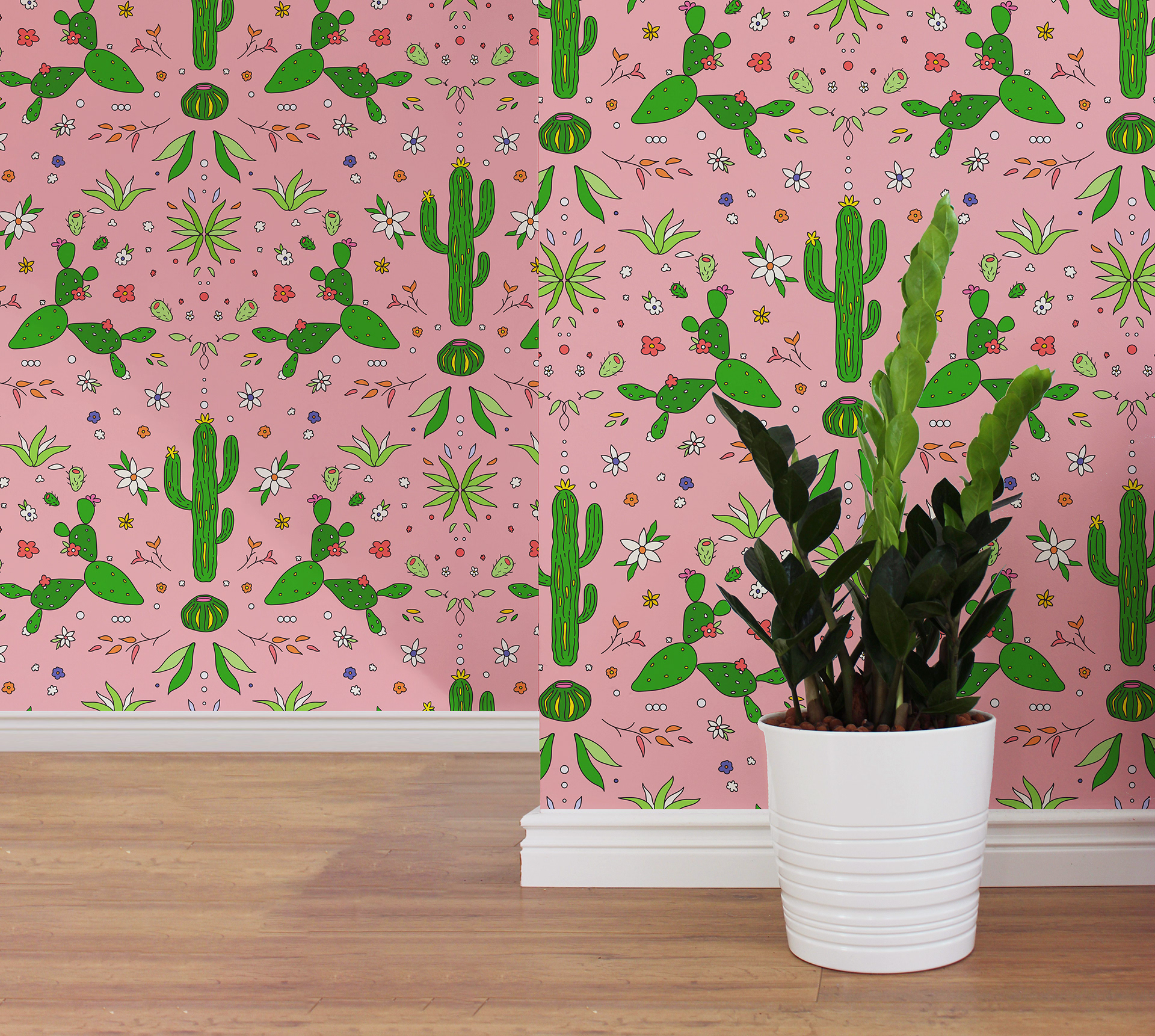 All these images were designed at our studio. They are made on illustrator, so they can be scaled up and down at any size. 
We are still working on this collection. We will add more designs, mockups and more color variations.
- Size and color variation also depend on the surface that they are going to be printed. 
For wallpapers, for example, we recommend big motifs and desaturated colors. 
Hope you like it! Thanks for viewing!