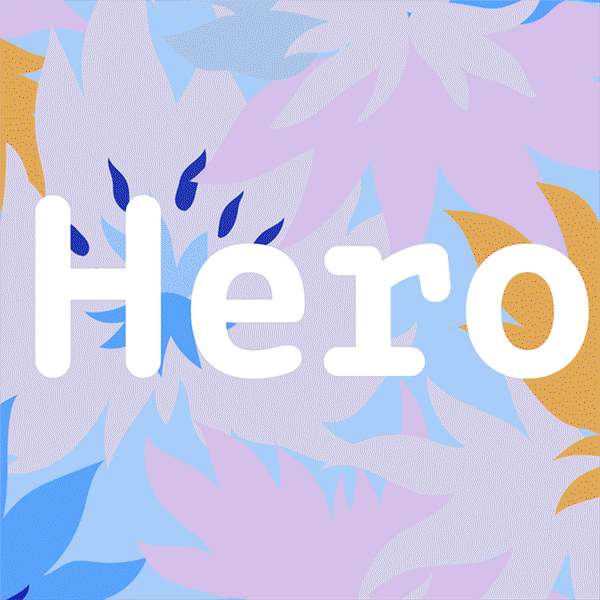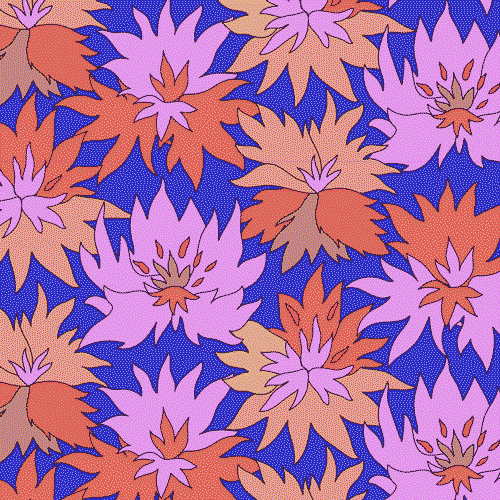 Colorful, Tropical and Floral Textile Prints and Patterns collection for Activewear and Swimwear: 
Tops and Leggings for fitness, sports, running, yoga, stretching and dancing. 
Swimsuits, bikinis, one pieces for the summer.
All files are vector files. 
Patterns available for licensing, contact us heroinax@gmail.com
Estampas coloridas, tropicales, florales para indumentaria deportiva y trajes de baño.
Tops, calzas, leggins, mallas, bikinis, para hacer deporte, yoga, estiramiento, para bailar o para relajarse en la playa.
Las estampas están disponibles para licencias. Todos los archivos originales están en vectores.