Featuring synchronized swimming water flowers and desert plants. Water lilies, random leaves, petals, cacti, succulents, bananas.
In different color ways and scalable motifs, they can be printed on wallpaper, fabric and any other surface.
I'm producing my own wallpaper line with these designs in Argentina.
Commercial licenses available upon request.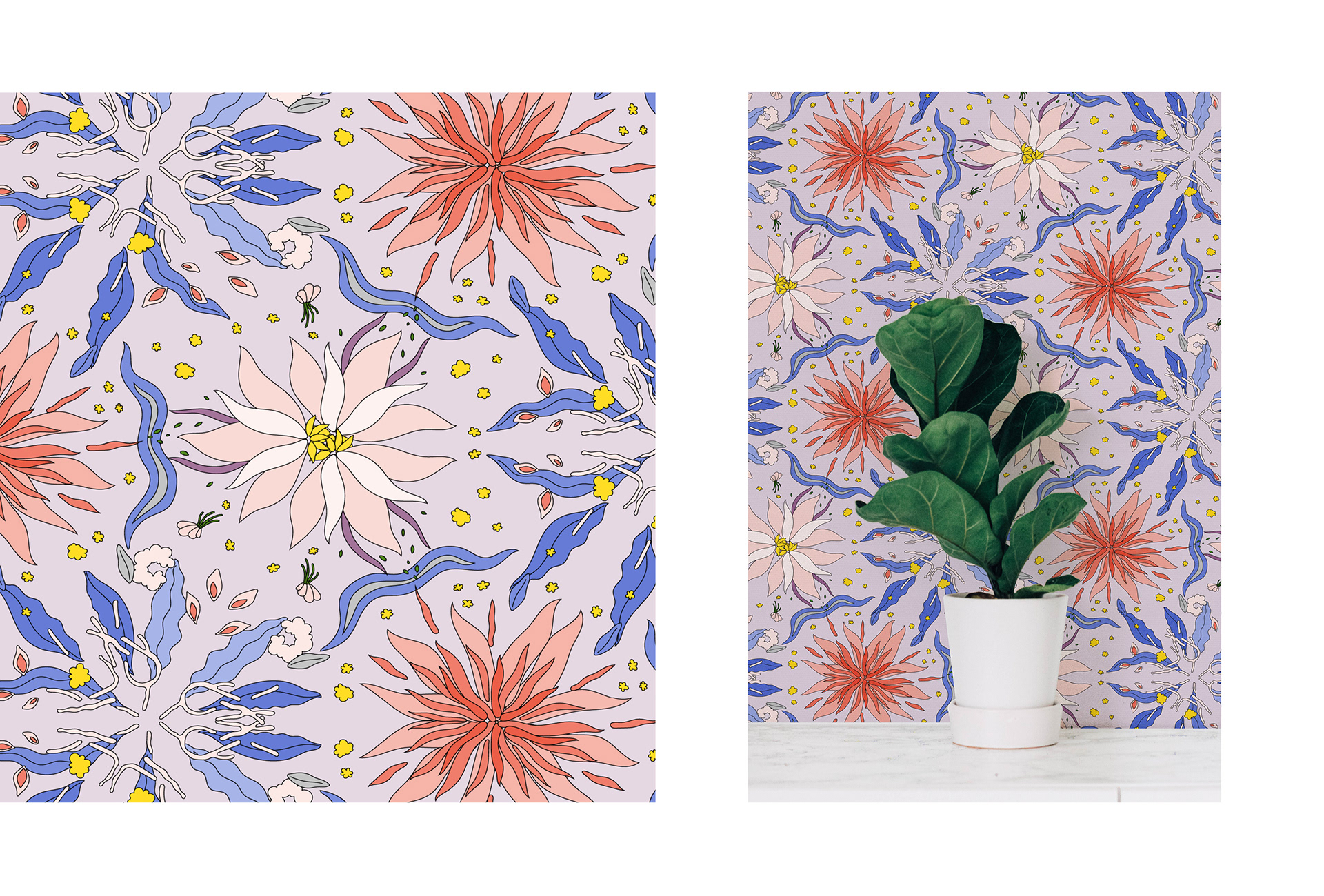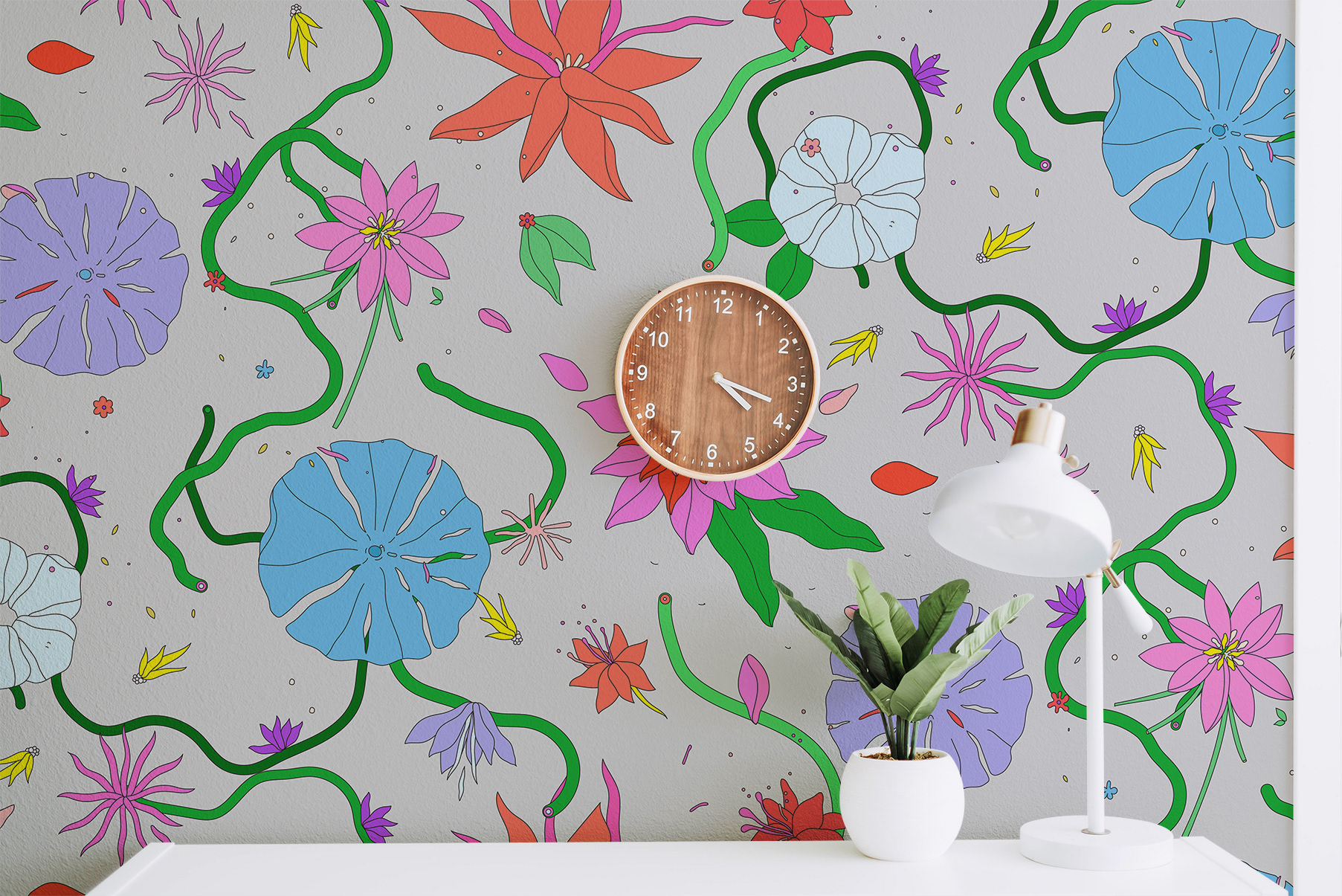 Floral, flower, petals, botanical, illustrated, flat illustration, kaleidoscopic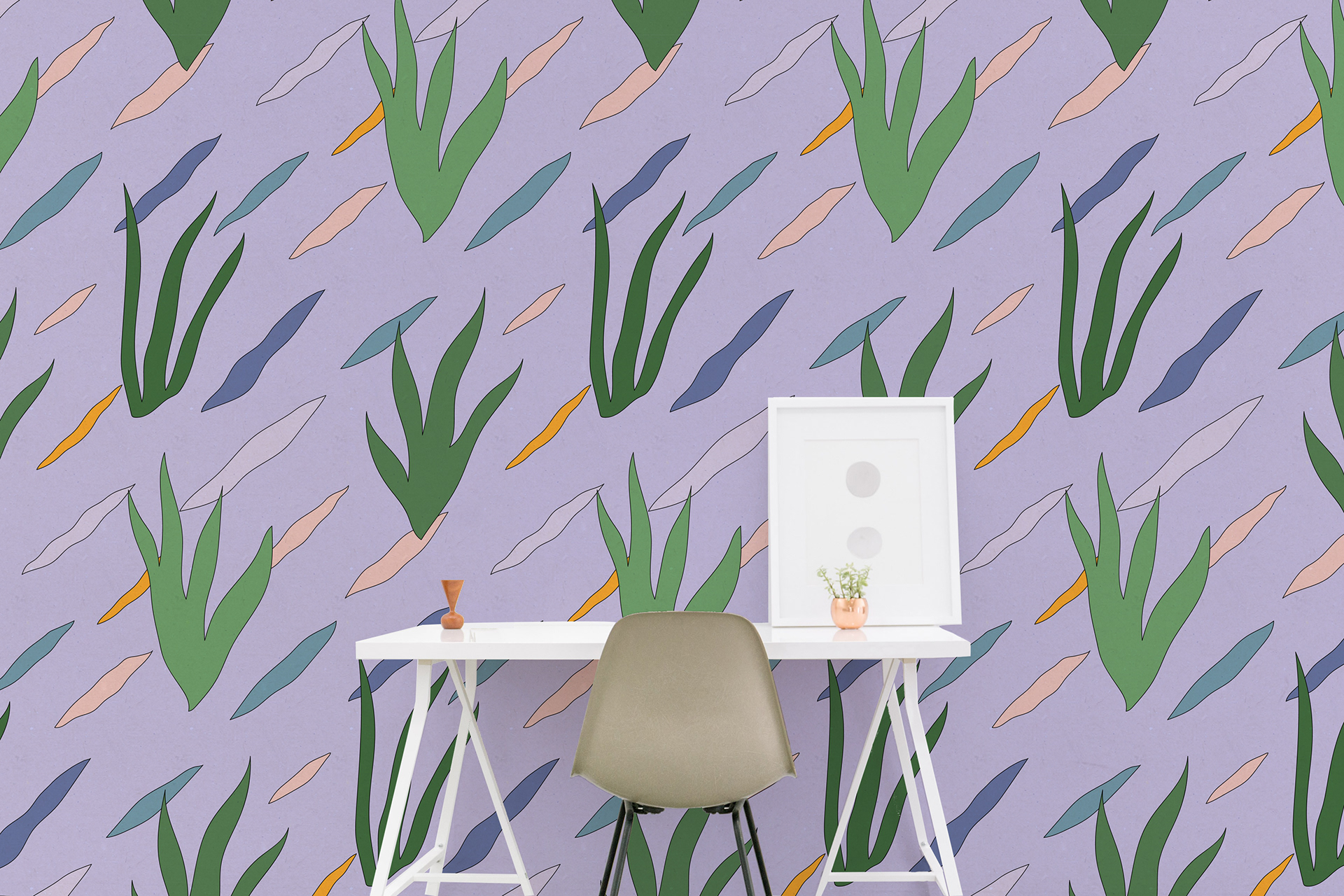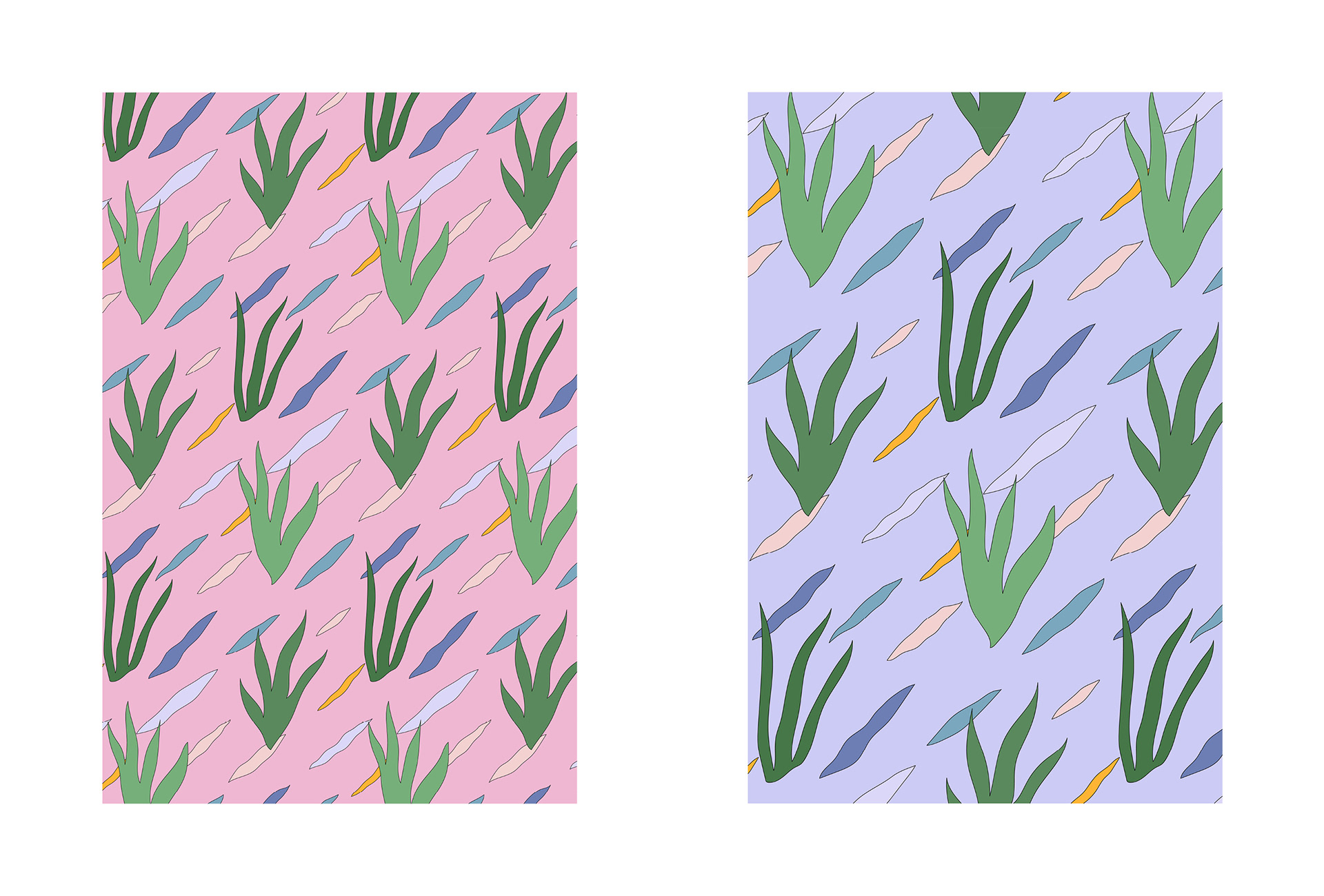 A more classic type of repeat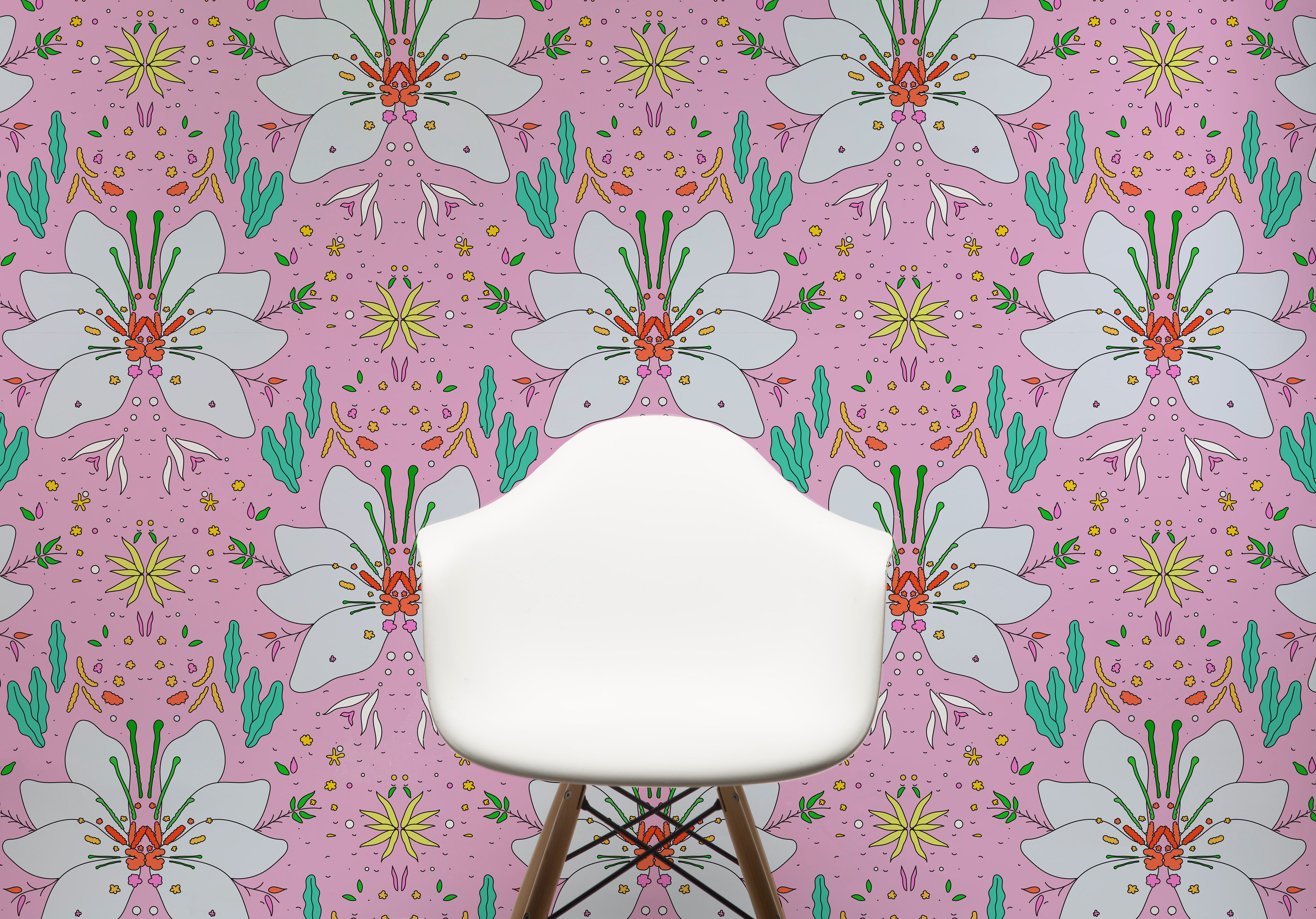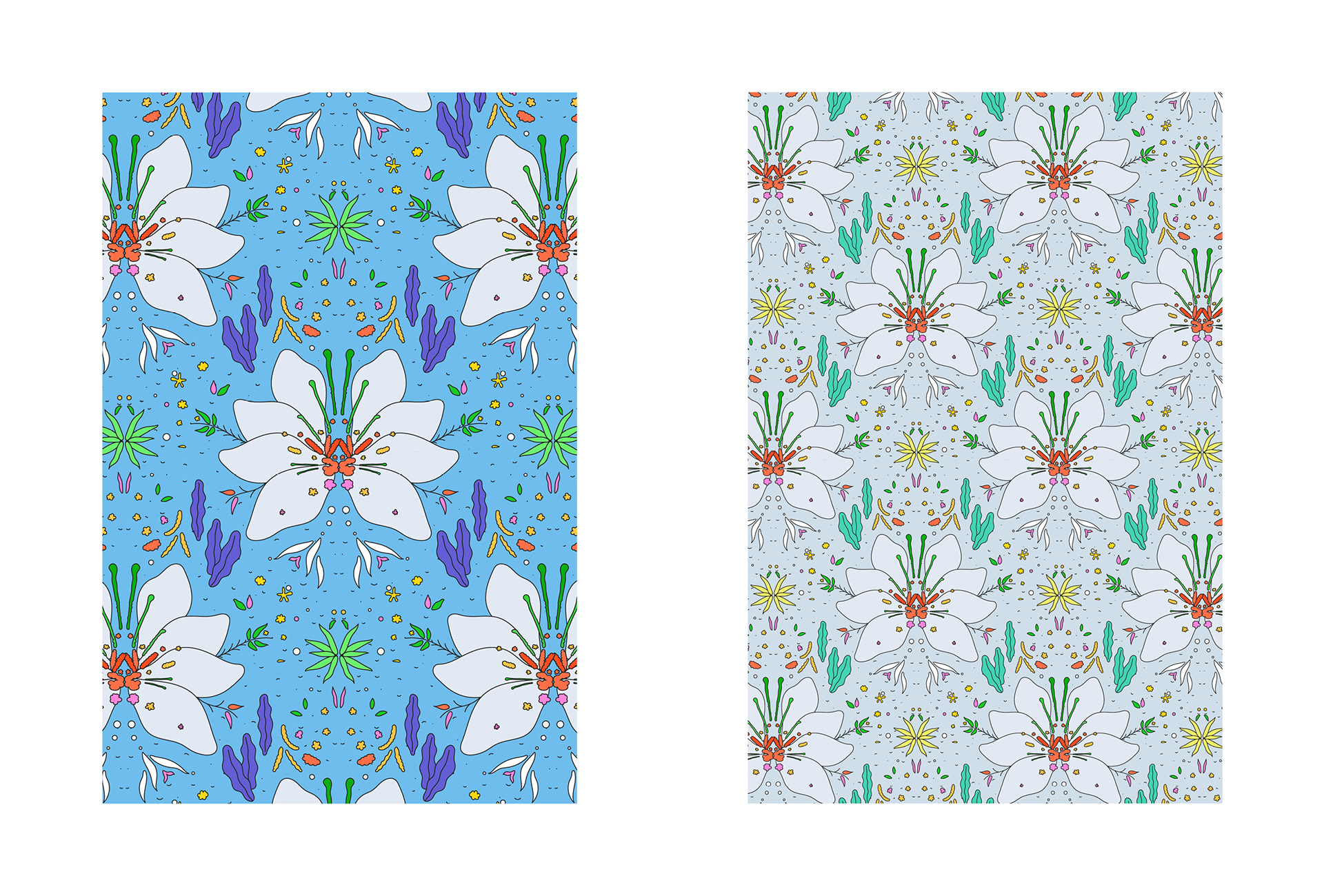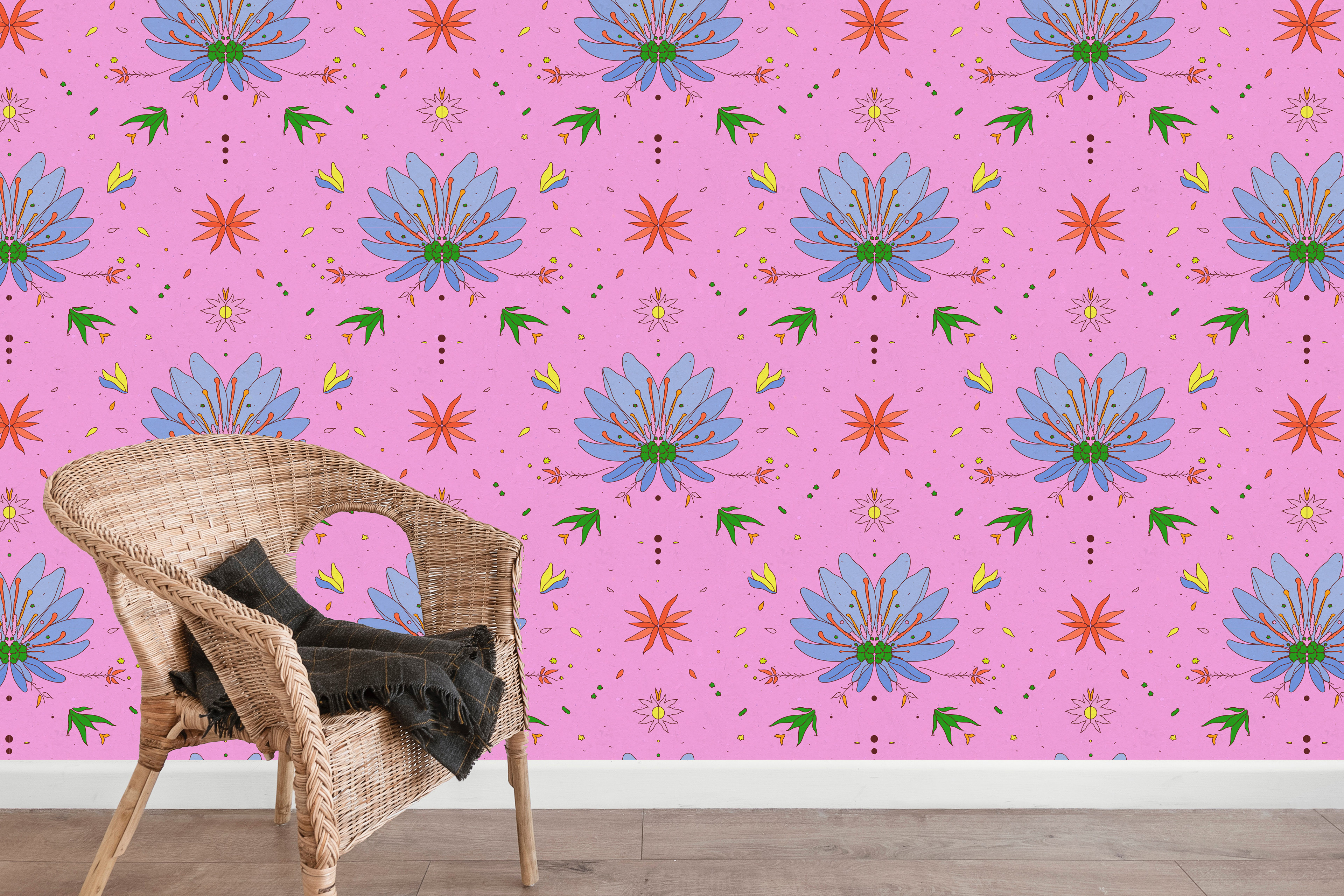 For the Cacti lover, with a little Mexican vibe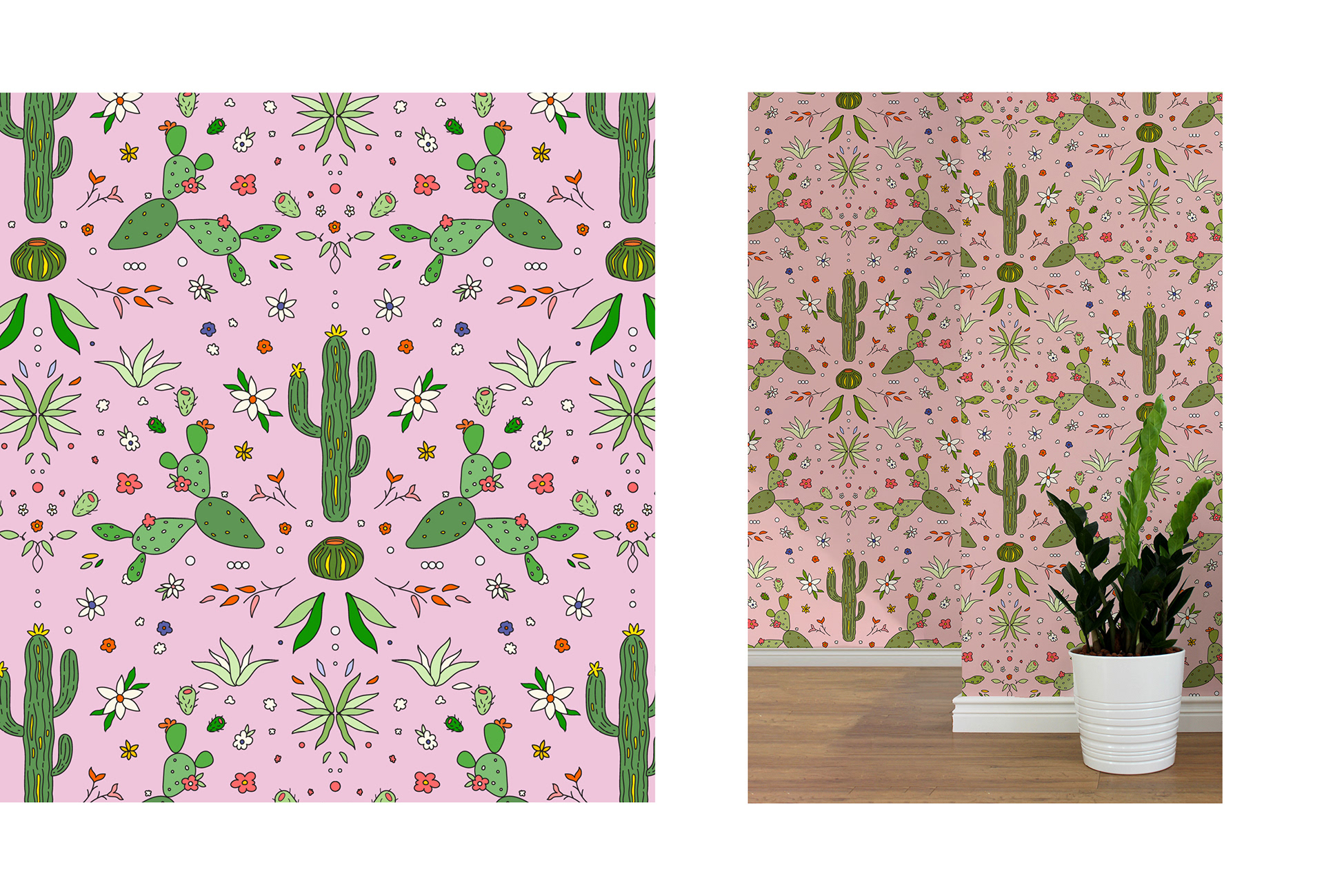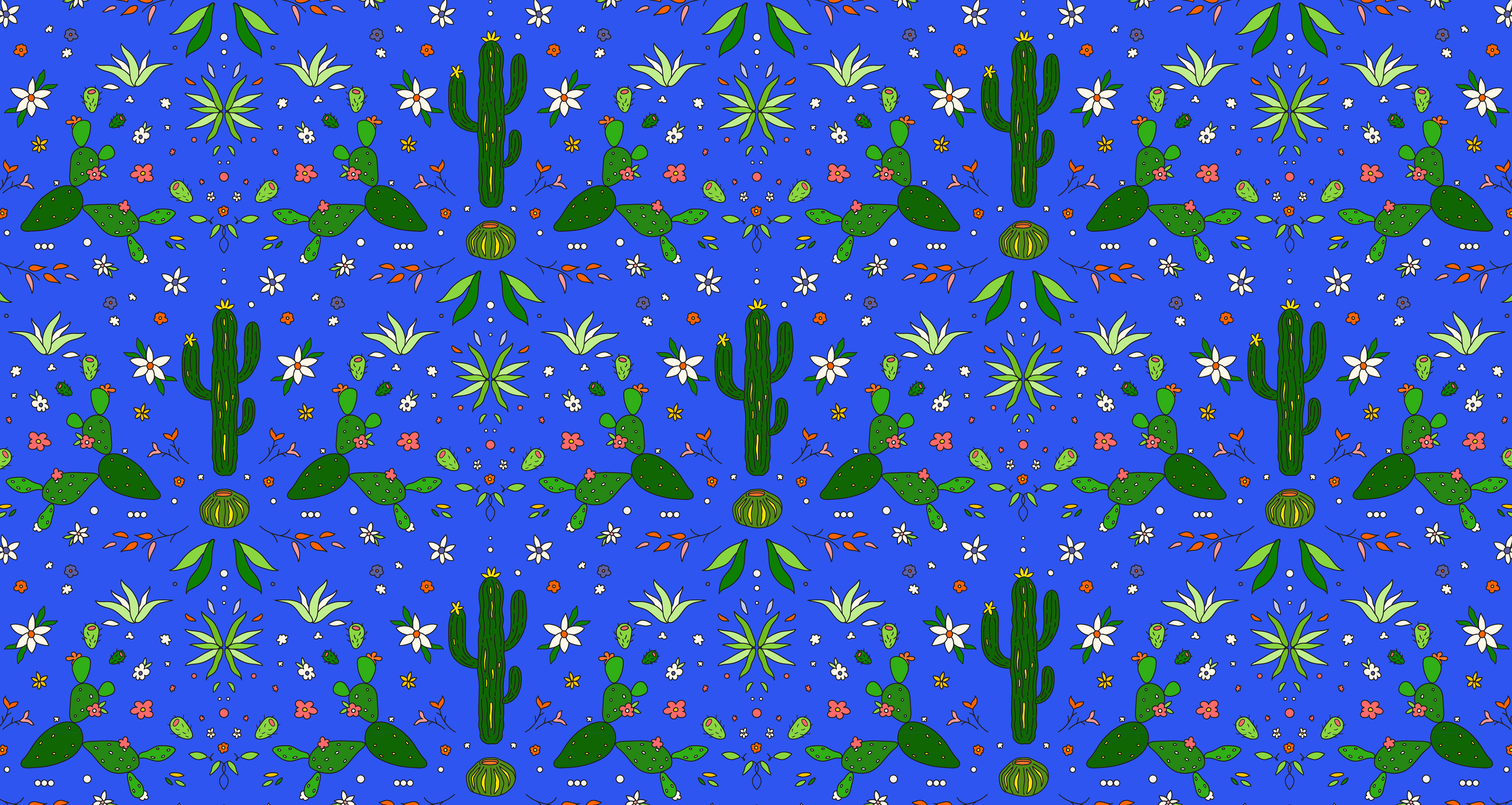 Tropical Print, Bananas, classic repeat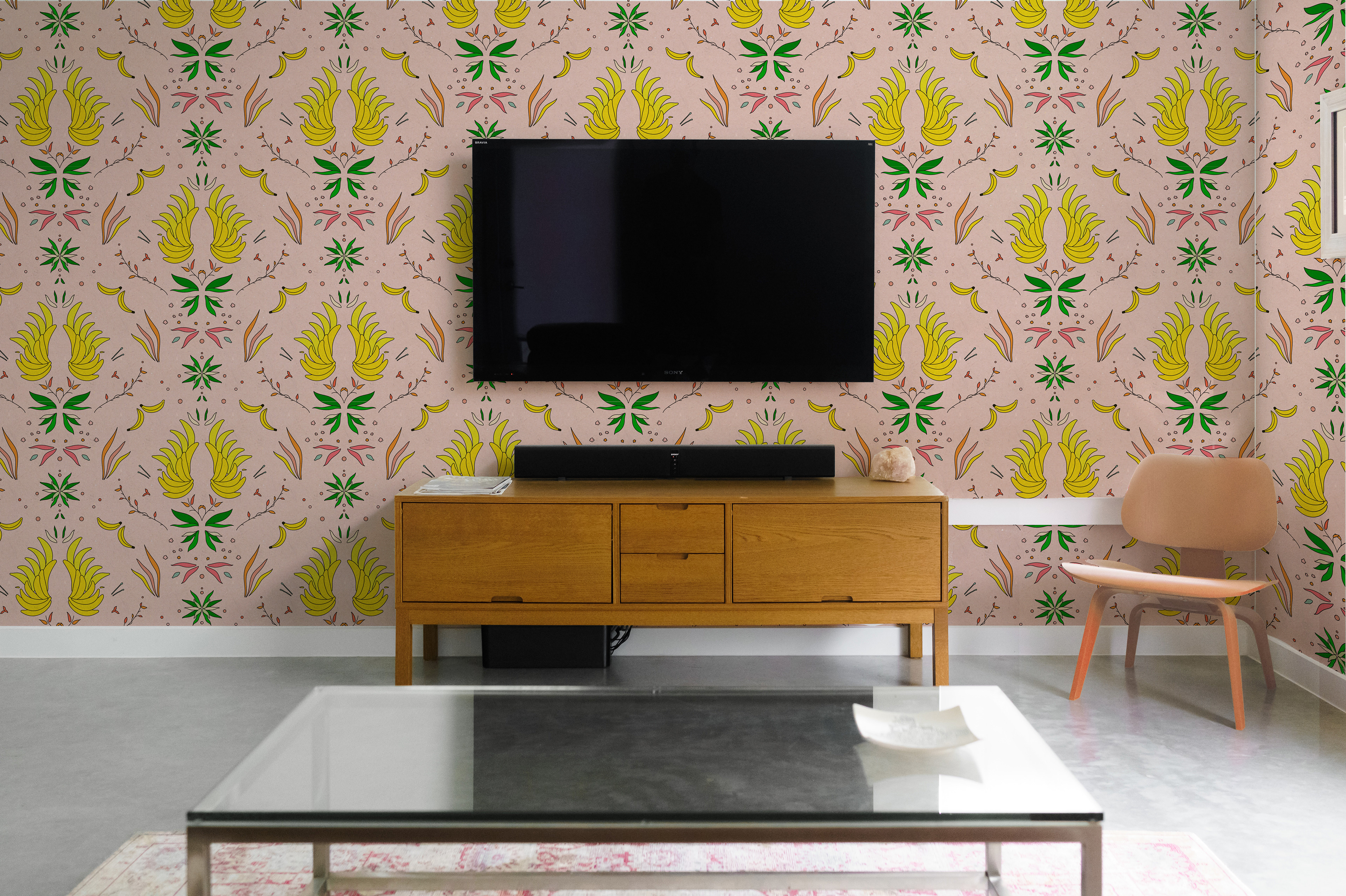 Tiles for the kitchen, for the bathroom, for the floors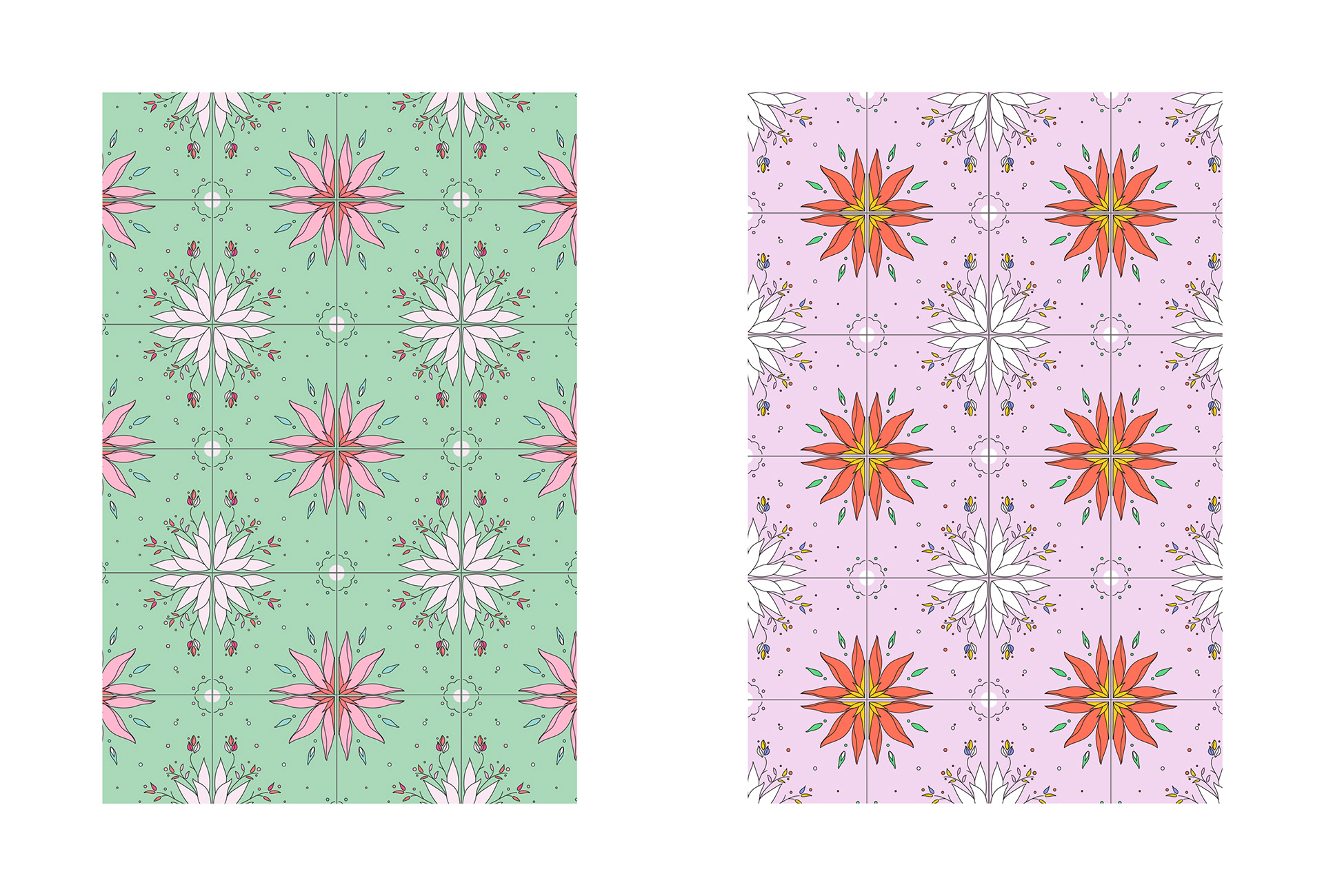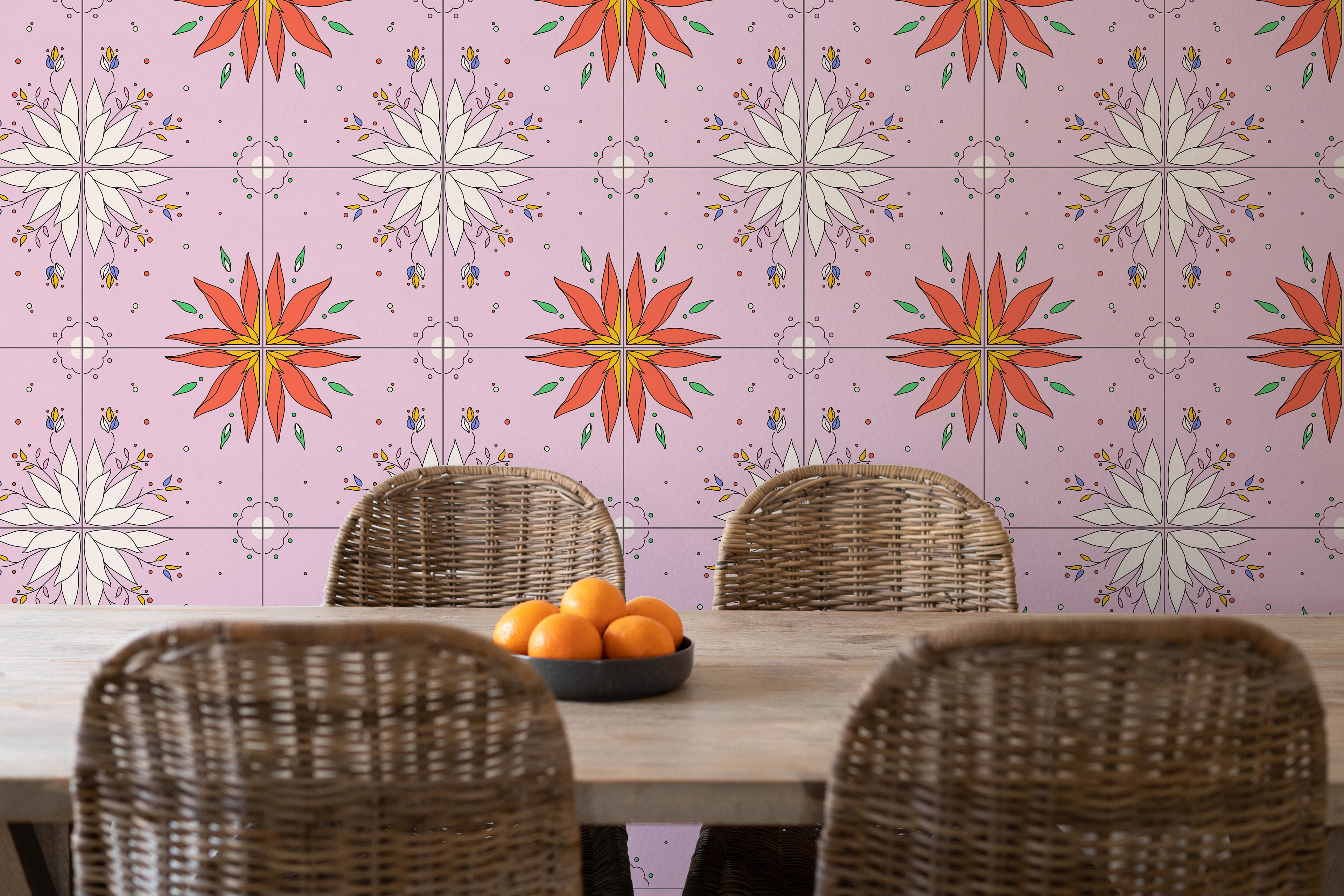 thank you for appreciating

for more patterns & wallpapers