They were first designed to be installed in Monterrey, México at the new WeWork offices.
The inspiration was the mountains that surround the city and the natural rocky caves.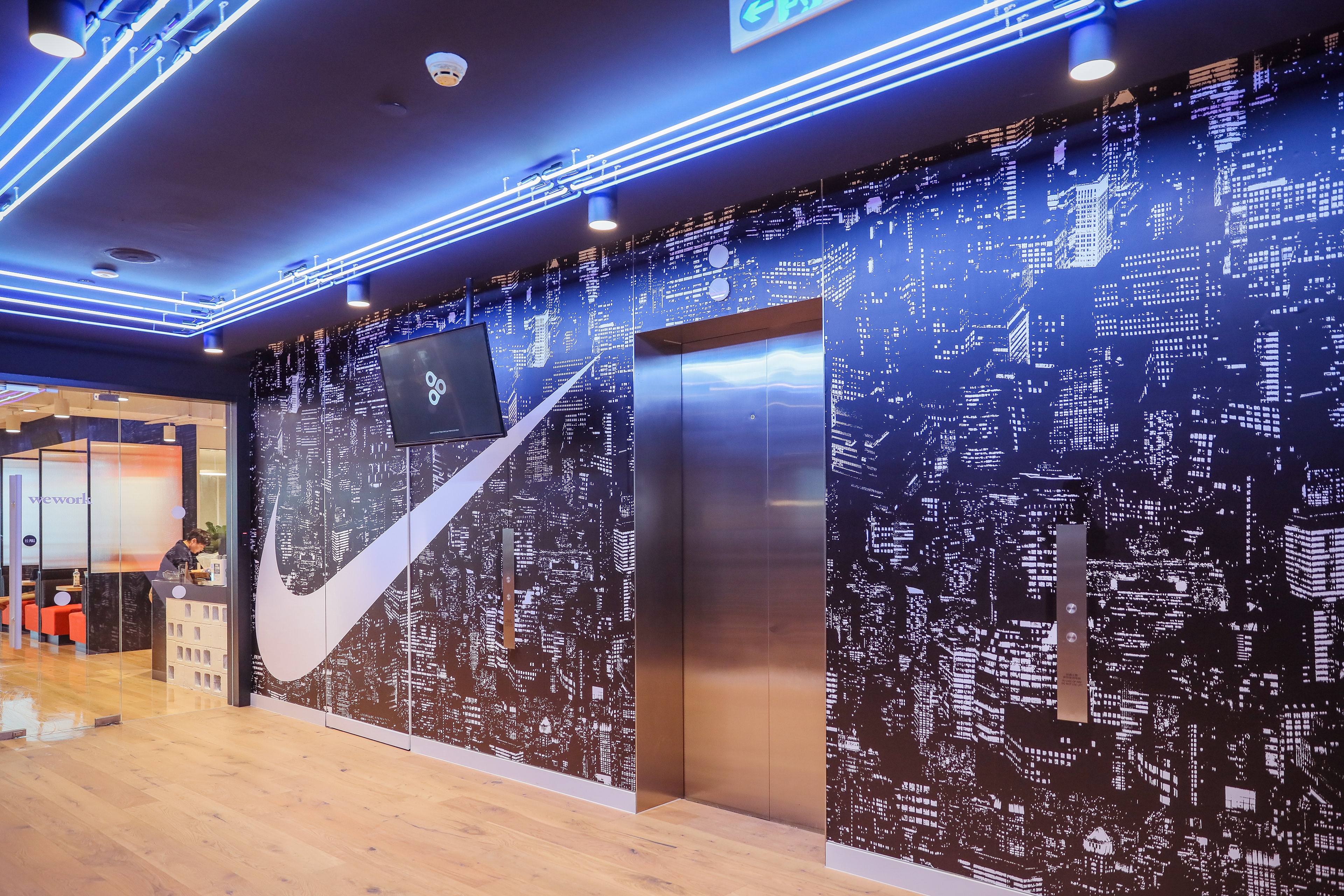 Recently, one of my wallpapers was selected to be installed at the new Nike HQ offices in Shangai, China.
Thanks for viewing!
.
Hope you like this project!
Follow us for more wallpapers and graphics projects!